How To Double Your Website Traffic With These White Hat SEO Methods
When it comes to ranking your website in the search engines, there's a lot of misconceptions floating around about how to approach SEO and how to approach the idea of driving more search traffic.
There's actually many different types of SEO that you can implement into your website or blog, and they don't just apply to a blog...
Do you have a podcast? What about a YouTube channel?
Yeah, SEO applies there too, just in a slightly different way...
One of the best ways to get your website to rank faster is by practicing and implementing White Hat SEO methods into your site.
In this post, I'll dive into the different techniques and methods that you can implement today on your website.
Think of this as a checklist, or cheat sheet if you will.
What Is White Hat SEO?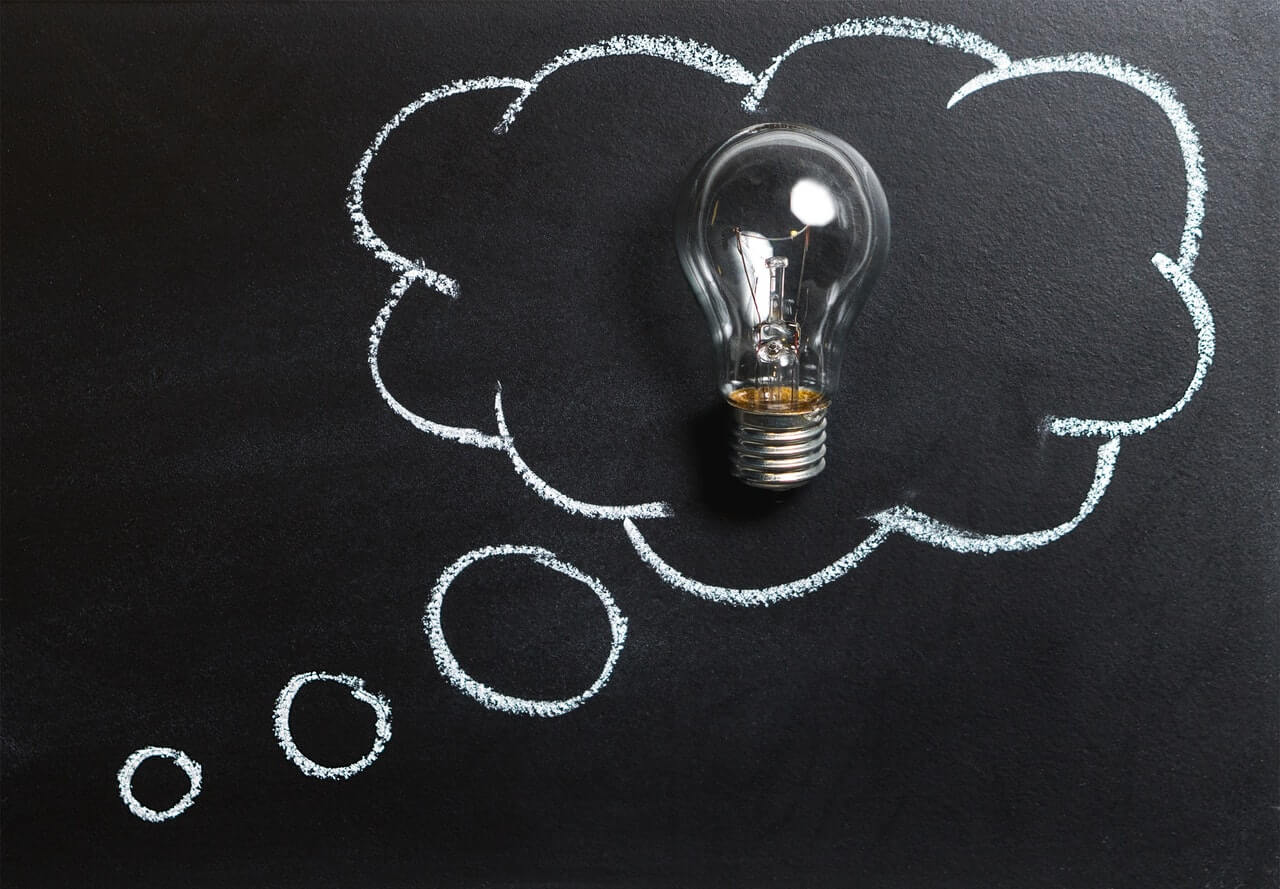 The simplest way to define White Hat SEO is this...
It's the practice of implementing all of the techniques that Google wants to see on your website in order to give the best quality user experience to the end user.
And that's exactly what SEO in general is all about, it's about optimising your content, optimising your domain name and making sure you're following the rules so that you end up driving more search traffic to your brand.
There's also something else we need to talk about here too...
Black Hat SEO
Yes, there's different "hats" of SEO, and Black Hat is one of them, you might've heard it floating around on the internet in a few places if you've searched hard enough.
Which hat do you go for?
Really, if you want to build an online business, which is likely why you're reading this post anyway, then you're going to need to follow the marketing strategy that Google wants to see.
Part of that marketing strategy is going to be content marketing, and by this I mean building up the following:
Backlinks to your website
Social shares for your content
Getting your website brand listed on other websites
All of the above can be done with Black Hat SEO, and this type of hat is typically used to spam links everywhere and is the practice of trying to spread your brand without adding any real value.
It's about trying to force the search engines to rank your website regardless of what website and what content is on the website.
Which One: Black Hat or White Hat?
If you want to succeed with your website, you need to be implementing the White Hat SEO techniques that we've talked about before.
By following the best practices, you're going to end up putting yourself on the right road to building a successful YouTube channel, or Spotify podcast, or ideally your very own website or blog.
Actionable White Hat SEO Methods & Techniques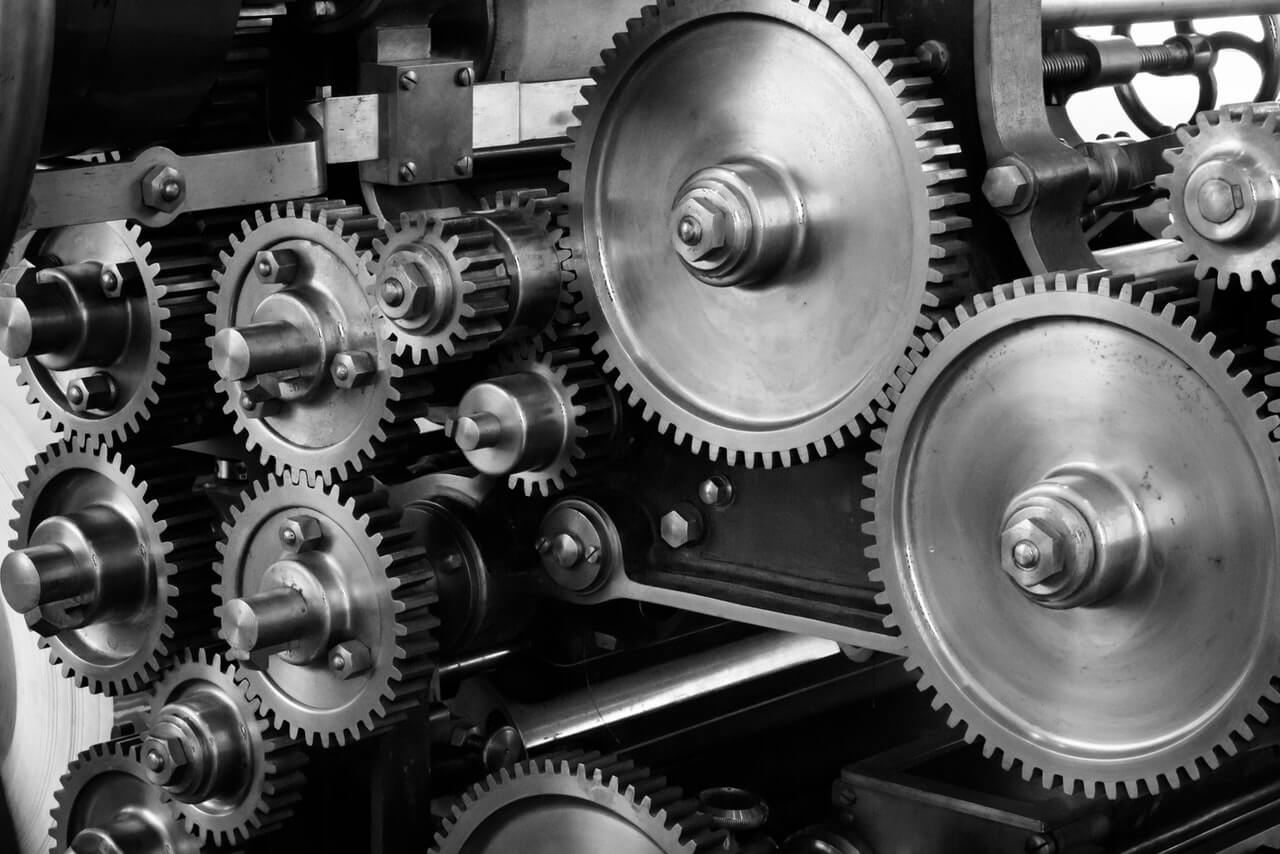 Let's take a deep dive into the various methods and techniques that you can start implementing today for your own site.
Fast Page Speed
When someone lands on your website, you've typically got 15 seconds in order to get their attention, and keep it.
It's tough to do that in 15 seconds, but what if 5 of those critical seconds were your page just loading?
What's going to happen?
Your users are going to have even less time to give you their attention, and might just leave your website without doing anything at all, such as clicking to another page or signing up for your weekly newsletter.
Your bounce rate is going to increase as a result of this then, and it's one of the methods that you can implement to reduce your bounce rate - fast page speed.
Unfortunately, many websites take on average 15 seconds to load, according to research.
That's bad. Really bad.
So you absolutely need to be making sure your website page speeds are fast, snappy and work correctly.
One tool I recommend you use to get a benchmark of your website's site speed is the free Google PageSpeed Insights tool.
It'll give you a benchmark, and point you in the right direction to optimising your website's performance.
Clean Code
Your website is made up of code, typically HTML (Hypertext Markup Language) and is usually written quite well with bespoke website development services.
However, if you've got a WordPress website, or are building your own website, you'll need to go the extra mile to ensure your website's code looks good.
Why?
Because having clean code not only will make your website easier to maintain and update, but also contributes to the technical SEO ranking factor.
Meaning, Google will like your website even more if it's written well.
As your website gets larger, you may find that (particularly with many WordPress plugins if you're on WordPress) your site's code is starting to become clunky, so you might want to consider looking into optimising your WordPress site, and cleaning it up.
As a website developer myself, I know the importance of ensuring your website is easy to work on, and ultimately, at the end of the day, it can affect your website's user experience if not written well, and you don't want that.
Simple Website Navigation
Your website's navigation should allow someone to land on your website, and find exactly what they're looking for within 3 seconds.
Why?
Because users have an expectation of where your website's navigation will be, even before they come onto your website...
When was the last time you bought something online?
Did you buy from Amazon? More than 197 million people buy from Amazon each month, and chances are, you have as well.
But what did you notice? The navigation was easy, a search bar at the top of the screen, and some categories with a typical navigation bar, it's muscle memory, you know where to go and can find what you're looking for quickly.
It's exactly the same scenario here, and for White Hat SEO, it's critical that you can get someone, no matter who they are, onto your website, and where they need to be quickly.
Because then there's less friction on your website, navigation is extremely important, and you can't ignore it without turning people away.
Quality Content
Did you know that quality content is essential for your website? You probably did, but really, how much quality content are you putting out?
If you're trying to build a better SEO position for your website with White Hat SEO, you need to be producing content that is both unique and original.
Why?
Because there's so many blogs and content marketers out there that simply are producing content that just makes it through the door rather than adding any real value.
Instead, focus on the following kind of content:
How to posts
Actionable tips
Ultimate guides
And then, mix it up every so often with pieces of content about you and your business, write different pieces of content as well in order to keep your readers coming back time and time again.
Wrap-up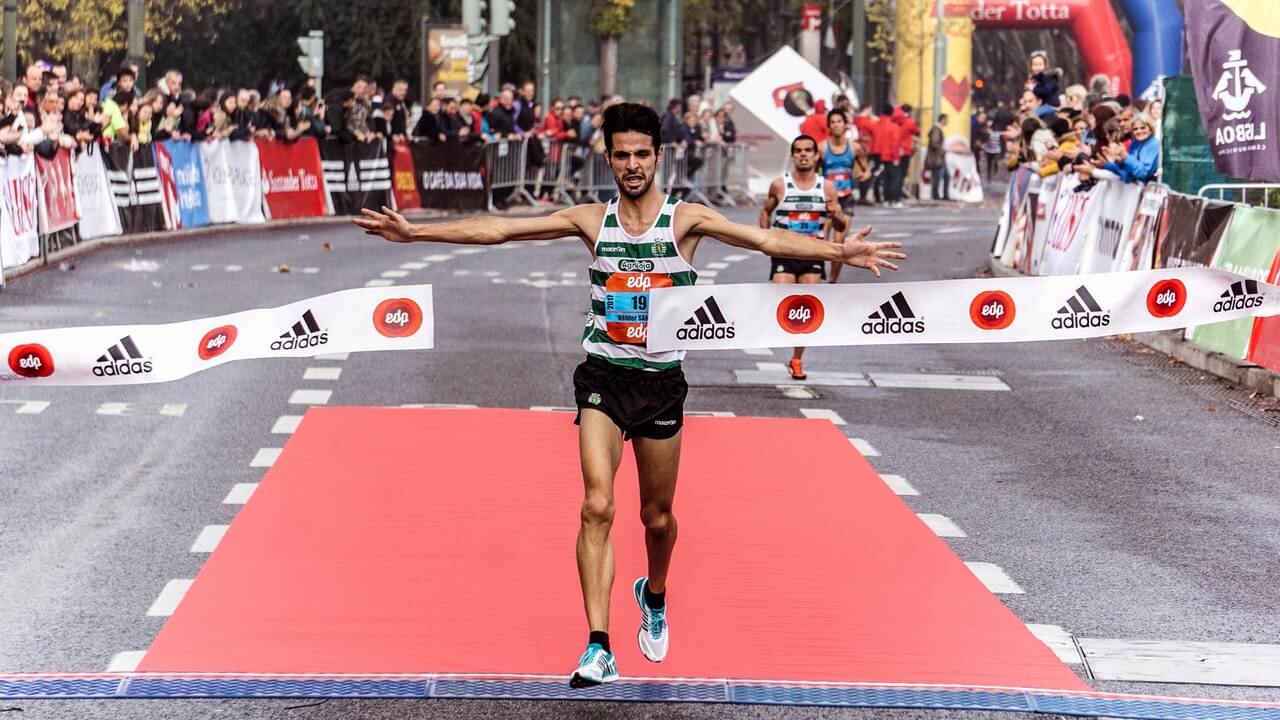 White Hat SEO shouldn't ever be a chore, it should be something that you actively look at implementing into your website wherever possible, and without implementing these methods and techniques, chances are, you're going to see far website traffic overall!