Advantages and Disadvantages of Using Website Monitoring In Your Company
You're in a rush to get that new feature or bug fix deployed onto your new website, you've tested and tested again, and when it comes to deployment you get an email alert letting you know that your website has gone down.
Sound familiar?
A Website monitoring tool is a great avenue to optimising your business success, and much, much more.
However, whilst there are many advantages to using a website monitoring and uptime tool, there's also disadvantages that aren't always shared with you...
You'll most likely hear all of the great features that these tools have to offer and how they can help you and your business, but how many times have you heard the not so great issues behind them?
In this post, I'll dive into the advantages and disadvantages of using a monitoring tool, and we'll put a definitive line between them.
Let's take a look...
What is a website monitoring tool used for?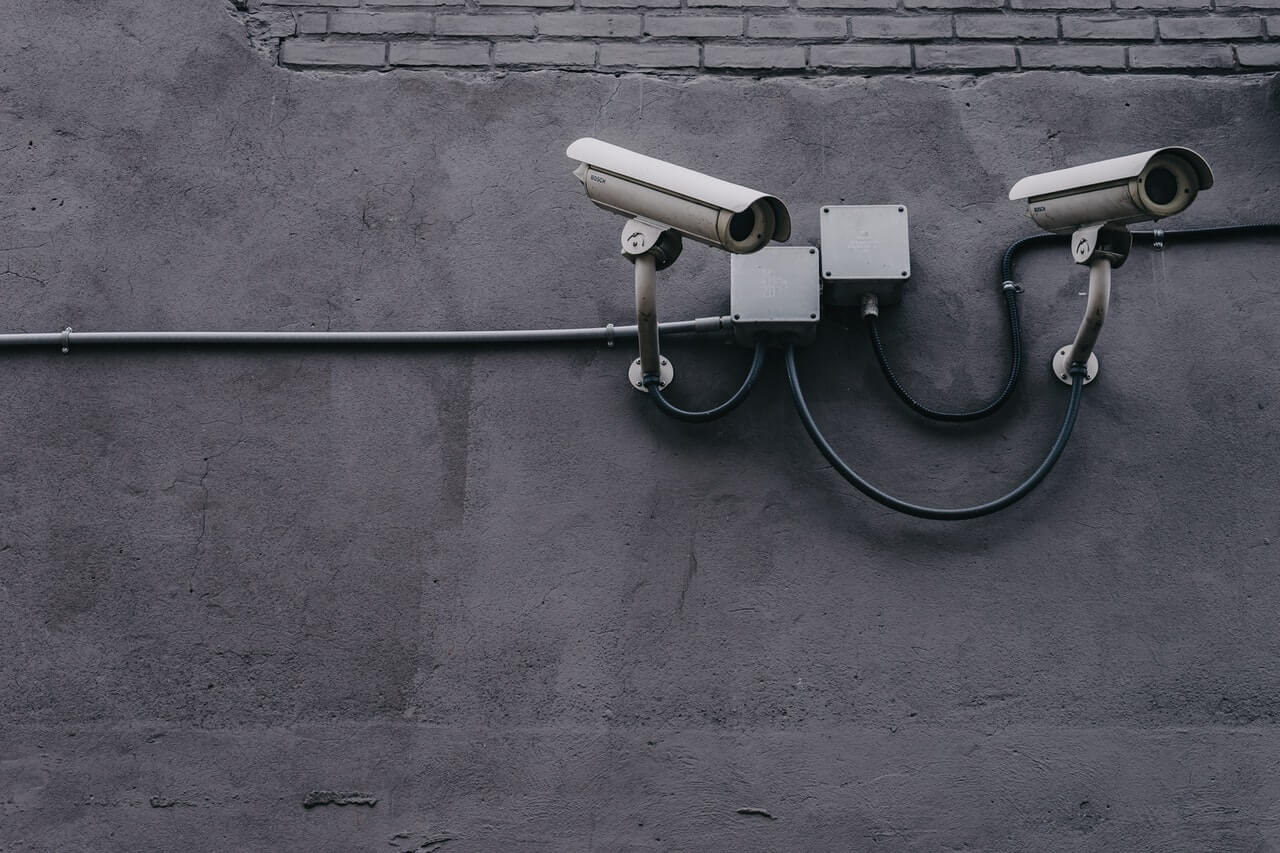 A website monitoring tool has several terms over the internet, it can also be called:
Uptime monitoring
Uptime checking
Website up checking
Website down checker
All of these terms refer to the same underlying principle, these tools will continuously check to see whether your website is accessible for your customers and whoever uses your website.
It's an automated process, and you don't need to do much to get set up with monitoring a website.
Typically, your website will be checked from multiple locations around the world to see whether it's up or down, and this information is sent back to the monitoring service where you can see information about the checks that were made.
Why do I need a website monitoring tool for my website?
A question that I've seen time and time again, is why you'd want to use a monitoring tool for your website.
It's a valid question to ask, and up until now you might've thought that checking your website manually is sufficient enough.
The problem with this, is that whilst your website might be working fine for you, it could be down for someone else in the world and since you're not able to connect to your website from another country, this becomes challenging to accurately test.
Here's some more reasons why you'd use a monitoring tool:
Prevent inaccurate analytics - if you use Google Analytics, checking your website yourself would inflate the number of sessions and users on your site
Detailed notifications - you'll get notified as soon as your site stops working, and will be notified again when it's back up
24/7 automated checking - monitoring tools will check your website or system around the clock, even when you're asleep
Still not convinced? Check out these reasons why you'd use a website down checker tool.
Advantages of Website Monitoring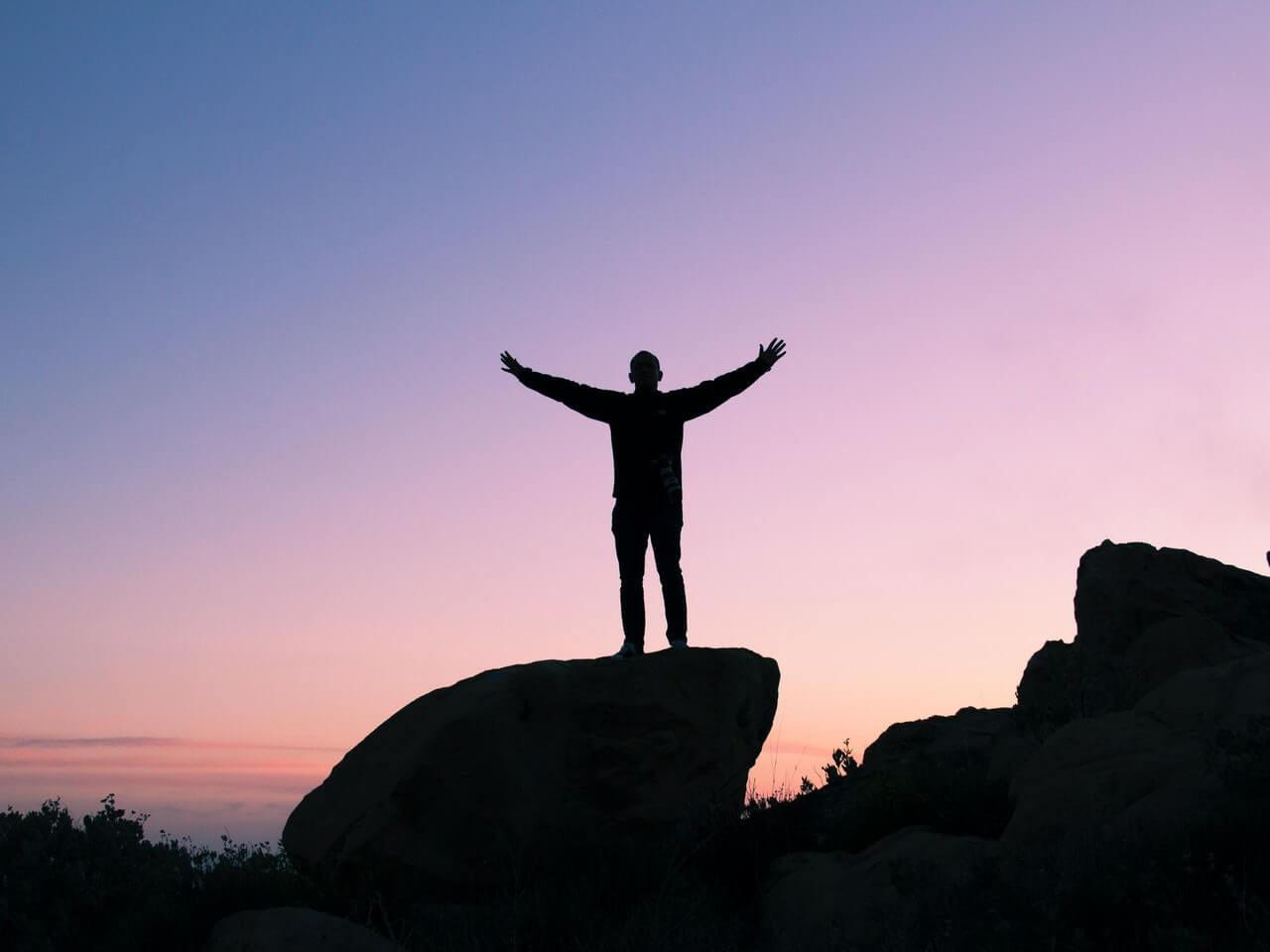 Let's take a look at the advantages of using a monitoring tool, some of these should sound familiar, whilst others might be new to you.
24/7 website uptime checking
Whilst you could check the uptime of your website yourself, how can you to this around the clock whilst you're trying to run your business, update your site, spend time with your family and more?
You can't, and it's time consuming having to keep loading up your site, seeing if everything is still working and checking all of those features.
To solve this problem, you could use a tool such as the one from StatusCake which offers uptime checking for your site.
Personally, I believe that by using a tool to monitor your site around the clock is going to put your mind at rest knowing that you can get on with the tasks that matter!
Check website performance
55% of users spend less than 15 seconds on your website, and that's assuming that your site is optimised and fast enough when it comes to loading pages.
So for this reason, website performance should be a game that you're constantly playing, and improving upon right?
If your website is running slowly, it might take 5 of those 15 seconds to load, in which case you've got even less time for users to become interested in what you've got to offer...
So how does this relate to website monitoring?
Well, with tools such as ours, we'll let you know how quickly your website takes to respond to requests...
You see, website monitoring tools typically use what's called HTTP requests to check if your site is up, and the way it works is like this...
The monitoring tool makes a request to your website (this takes some time)
Your website's server and web hosting responds with a status code (typically 200 for a successful request)
The data is sent back to the monitoring service and the time is finally logged
As you can see, the process takes time, and this usually happens within a few hundred milliseconds...
Any longer than a second or two and your users are likely going to be experiencing poor website performance and will leave.
Monitor all of your systems, such as APIs
Not all websites have an API, but most do, and if you're using a bespoke website that contains some kind of administration panel where you log in, or a membership area for customers, chances are you could be using an API.
APIs are everywhere, and they allow data to flow quickly between a website, and a backend (or database)
You'll find them in weather apps, and even on social media sites.
There's many different APIs that you can monitor, it'll depend a lot on what ones you've got implemented into your website, so check with your developers first.
Prevent website downtime and save money
Website downtime costs a lot of money, and the bigger your website gets, the more customers you have, the higher that cost is likely to become.
In fact, over 53% of users will abandon a website if the site doesn't load within 3 seconds, and a website that's gone down won't load at all.
Downtime can occur for many reasons:
Human error
Hardware failure
Scheduled maintenance
Server upgrades
So using a monitoring tool to monitor your website will ensure that you protect yourself against unscheduled downtime for your website.
Disadvantages of Website Monitoring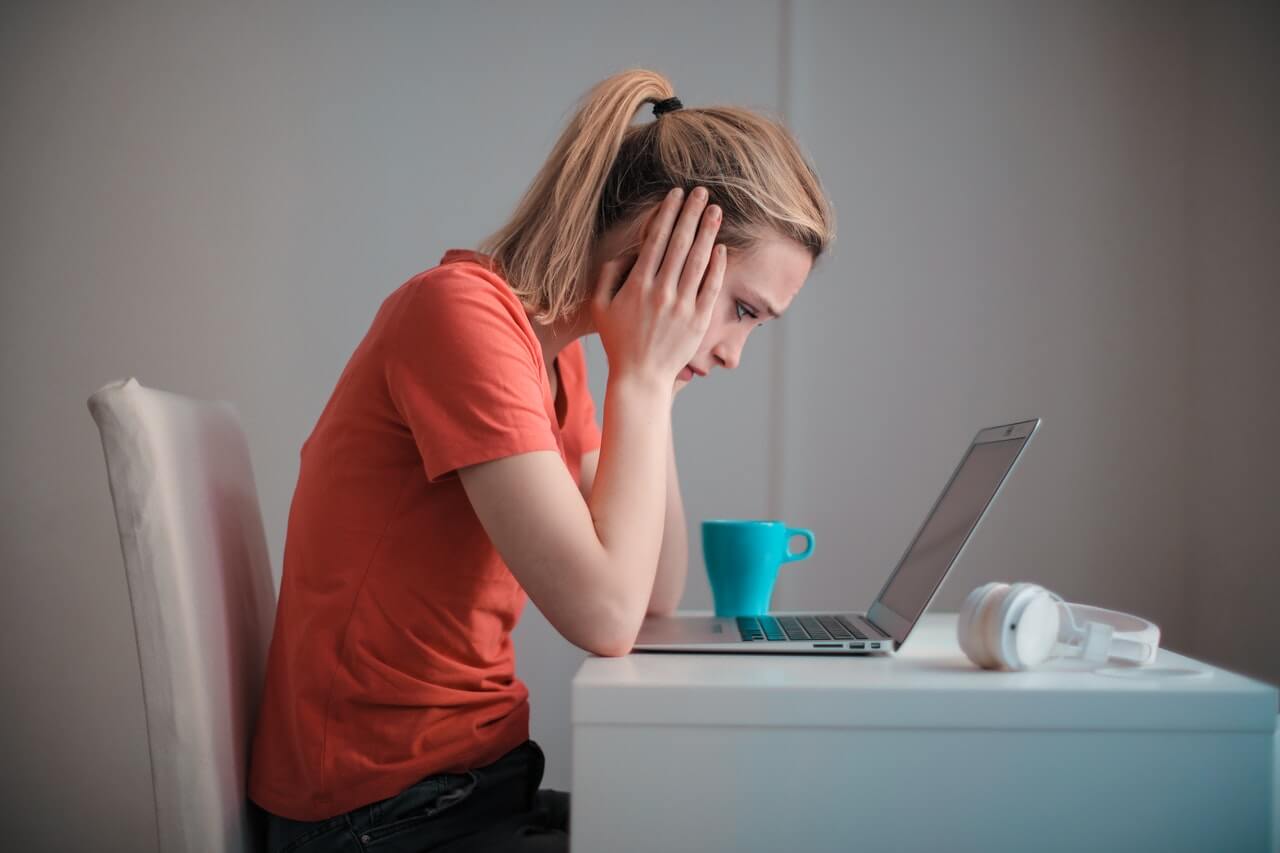 Despite the several advantages, there's also some disadvantages that aren't often discussed, so I'm going to share these with you.
Not monitoring the right website or system
It sounds like an obvious one, that if you're not monitoring the right website or system then you're not going to know when something isn't working right?
Actually, this is all too easy, what if you misspell the name of your website thinking that everything's working and then you get an alert telling you something's up?
Okay, sure, you could then rectify the issue, but here's the thing...
What if you ended up monitoring the HTTP version rather than the HTTPS (secure) version of your website?
Did you even set up your website to always serve HTTPS? If not, your customers could experience a broken website whilst your monitoring tool shows you that everything is fine, because you added the wrong version of your site or system.
The HTTPS version of your website refers to SSL monitoring, and only applies to you if you have an SSL, which you should do.
Time consuming
How much time do you actually have?
If you've got one website and possibly a sub-domain to your site, then this disadvantage isn't really a disadvantage.
But, if you've got multiple sub-domains, different domains and systems then it could take some time going through, adding your websites and making sure everything is set up correctly.
Why?
Because if it's not set up correctly, or your domains are formatted incorrectly, the monitoring tool won't work or could report a different uptime check than normal to you.
IP blacklisted
Okay, here's the thing, an uptime monitoring tool will check your website as often as you'd like when you configure the checking frequency...
But the web hosting provider that you're with may end up blacklisting the monitoring tool's IP, meaning you won't be able to easily monitor your site.
What can you do about this?
Well, you'll need to get in touch with your web hosting provider, or access your website's control panel and whitelist the IP of the website monitoring service.
Conclusion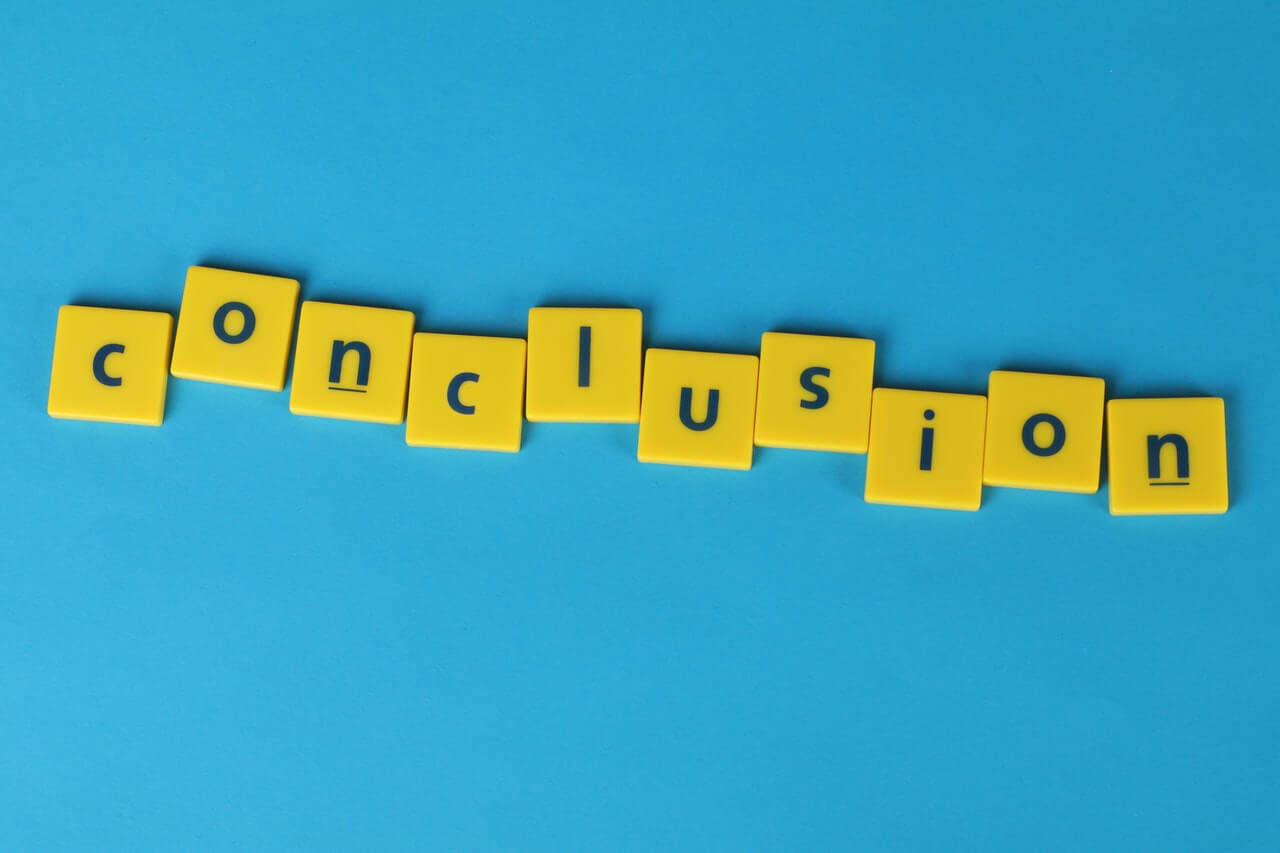 Despite the potential disadvantages of website monitoring tools, the advantages sure outweigh them, so it's absolutely worth setting up for your site today.
If you enjoyed this post, feel free to share it as we're always working to produce great content that's valuable and informative.