The Truth About Expired Domains and SEO
As a website owner you're going to want to increase the organic search traffic to your website right? One way you could do this is by buying expired domain names and redirecting them to your website...
This is a long old, tried-and-true tactic a long time ago, but you shouldn't count on this method of improving your SEO score nowadays.
After doing the research into this topic, I've collated and crunched the theories and am going to share with you the truth about expired domains and SEO...
What is an expired domain name?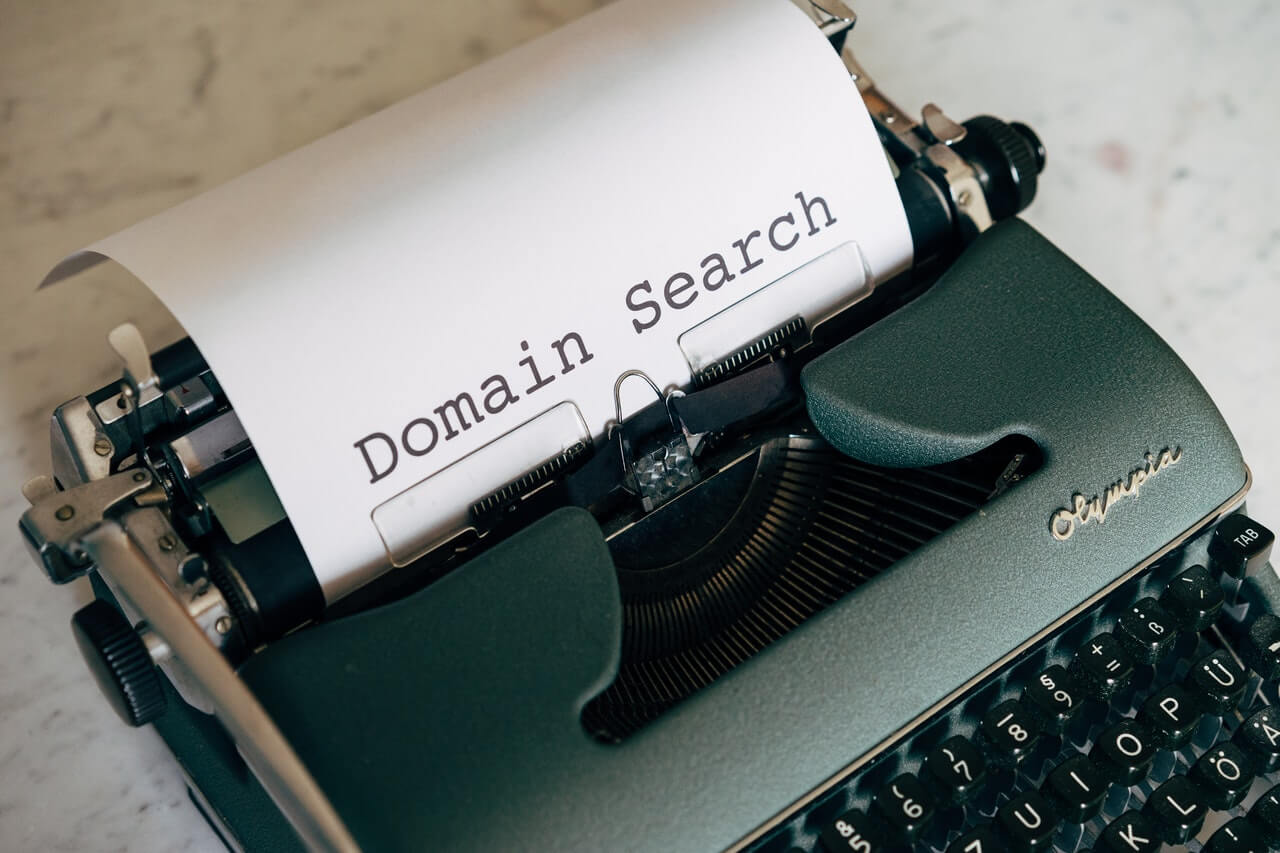 When you're searching for a great domain name for your website and are about to buy a domain name for a website, they'll typically get renewed just before they expire by the domain name's owner after a year or two.
Sometimes though, this doesn't happen and the domain will end up expiring, this means that the domain will no longer be registered to that individual or business and can be registered by someone else.
This is where you come along, whilst you're searching for domain names, some will never have been registered, whilst others would've expired.
What's the best expired domain finder?
You can search for expired domain names using online domain registrars such as GoDaddy, but there are many others of course.
When searching for a domain registrar to find a domain name, whether it be expired or never bought, you want to use a service that has great customer service and support.
When I was trying to find the best service for finding expired domain names, I came across a site called Spamzilla, they've got a monthly subscription based service that allows you to search for millions of expired domain names!
How do I buy an expiring domain? [3 Step Guide]
If you want to try out the theory of improving your SEO by buying and redirecting expired domains, you're going to need to do the following:
Determine the domain name registrar - you can do this by adding the domain name in question to our domain monitor, sign up today to get started
Determine the auction partner - you can do this by going to the domain registrar, for instance, for GoDaddy it would be here
Play the odds - you'll then need to bid on the domain that is expiring, it's up to you how much you bid
How can expired domain names be used for SEO?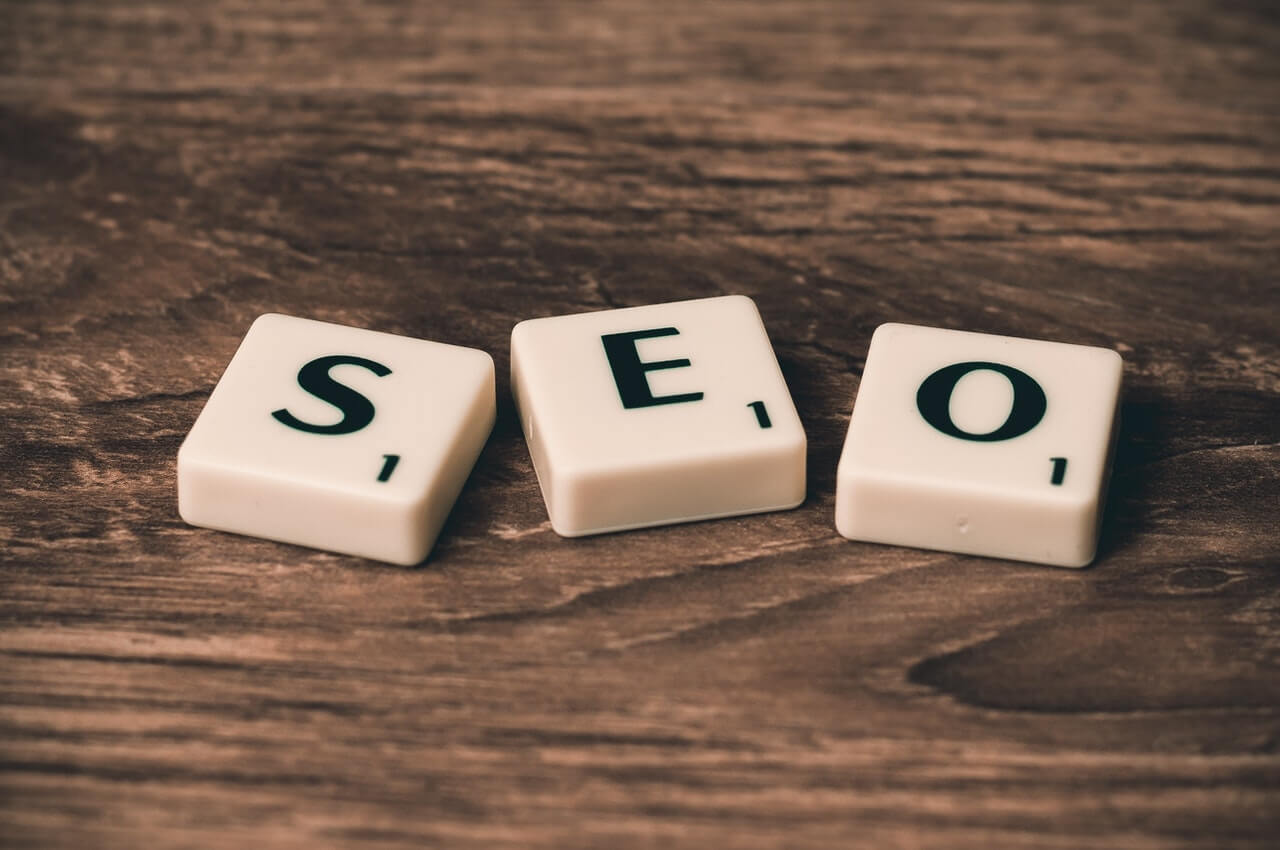 The long old tried-and-tested method of buying expired domains and redirecting them to your website can be used to boost your SEO ranking and position in the search engine.
However...
You can't just buy any random domain name, point it to your website (the target site) and expect to start moving the ranking of your own site.
It simply doesn't work like this. In order for this method to work, you're going to need to truly find and purchase a domain that was once (before expiring) very similar, in fact, almost exactly identical to the site you plan to redirect it to.
For example, if you've got a website selling handbags and you buy an expired domain that was previously about selling laptops, the users landing on your site from the laptops domain aren't likely to find much value in handbags.
And this is where the truth lies, you need to be providing the value that the user is expecting from the domain you've redirected.
Does this really work for SEO?
An article published by reputationx conducted an experiment that involved purchasing an expired domain name, pointing it to a site and letting it run for a month.
To really see whether this kind of method of improving your SEO ranking works, no other forms of on-page SEO should be made during a 30 day experiment.
And that's exactly what reputationx did, they adhered to this throughout the experiment to give it the best shot at even showing some form of success.
Choose a high quality domain
If you're going to try this tactic, you're going to want to use a domain that's of high quality.
What do I mean by this?
Well, the domain name that you buy and redirect to your website should have relevance and should provide the user with exactly what they're looking for.
If not, the user will simply bounce, and your bounce rate will increase causing you to lose some website traffic.
How many domains should I 301 redirect?
It's tempting to purchase many expired domains and redirect them to your site when you start seeing the numbers rise, but really, you should only redirect as few domains as possible.
I'd recommend not redirecting any more than one or two expired domain names, and this is assuming that those domains match the niche and topic of your website - if not, don't bother.
What's the long term effect?
If you're trying to build up organic search traffic to your website over the long term, then really the best way to do this is organically, and this also involves building up organic backlinks to your website.
That being said, Google has no problem with redirects, and this is essentially what buying and redirecting an expired domain is - you're redirecting the domain to your site.
In my personal experience though, you should be focussing your SEO efforts on writing and publishing content and providing helpful information to your readers to not only show Google that you're an authority, but also to build up trust and relevance.
Will changing my domain name affect SEO?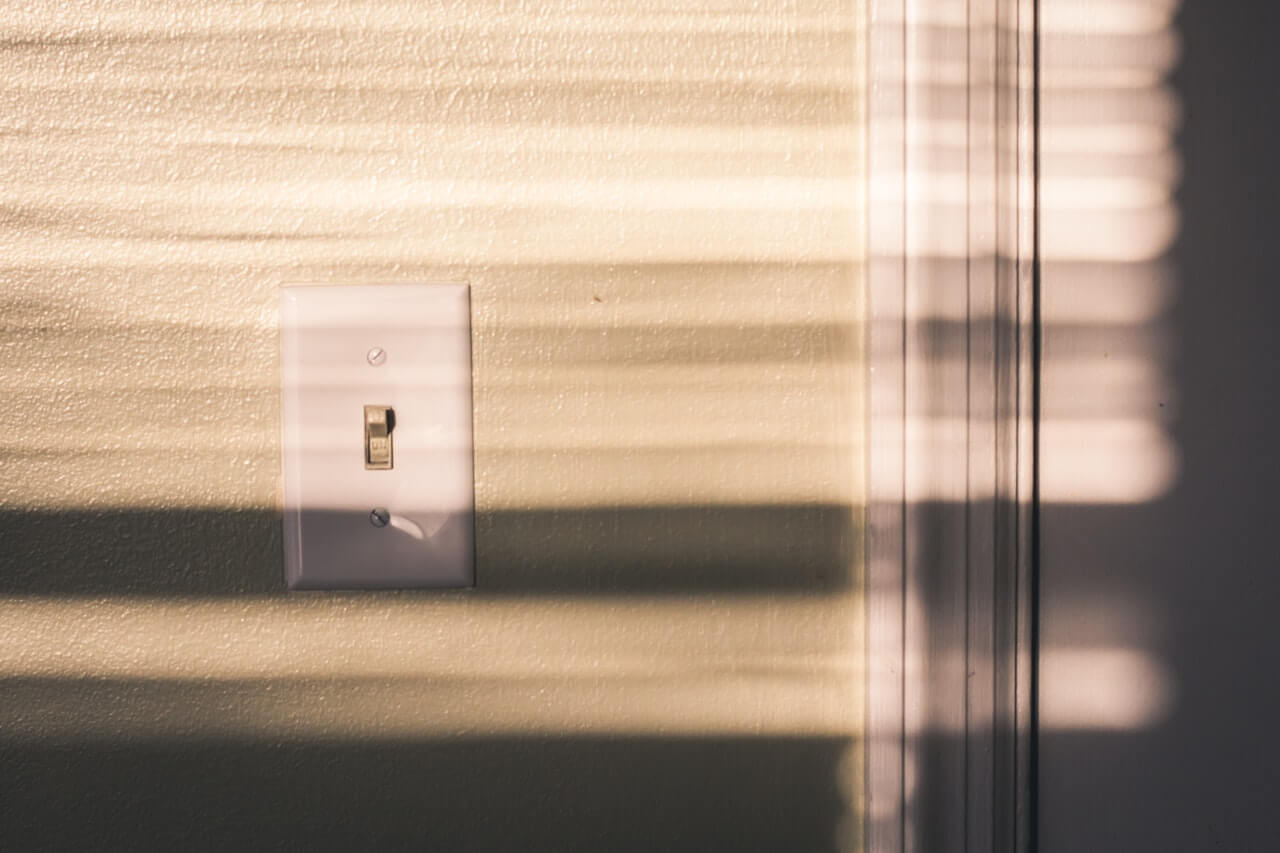 Another point worth mentioning besides expired domains, is what happens when you change your own site's domain name and the impact on your SEO profile here.
It might be something you've not considered yet, but is something that companies tend to do as they grow.
If you change your domain name, you will almost certainly be affecting your SEO ranking for a short period of time until the search engines pick up your new domain and index it.
Until then, you're going to find that the biggest impact that you'll see will be around the referral traffic, traffic such as from social media and other websites - will disappear for a little while.
It's why you should future-proof your domain name by choosing a great one to begin with. This is exactly what we've done at the domain monitor.
Takeaways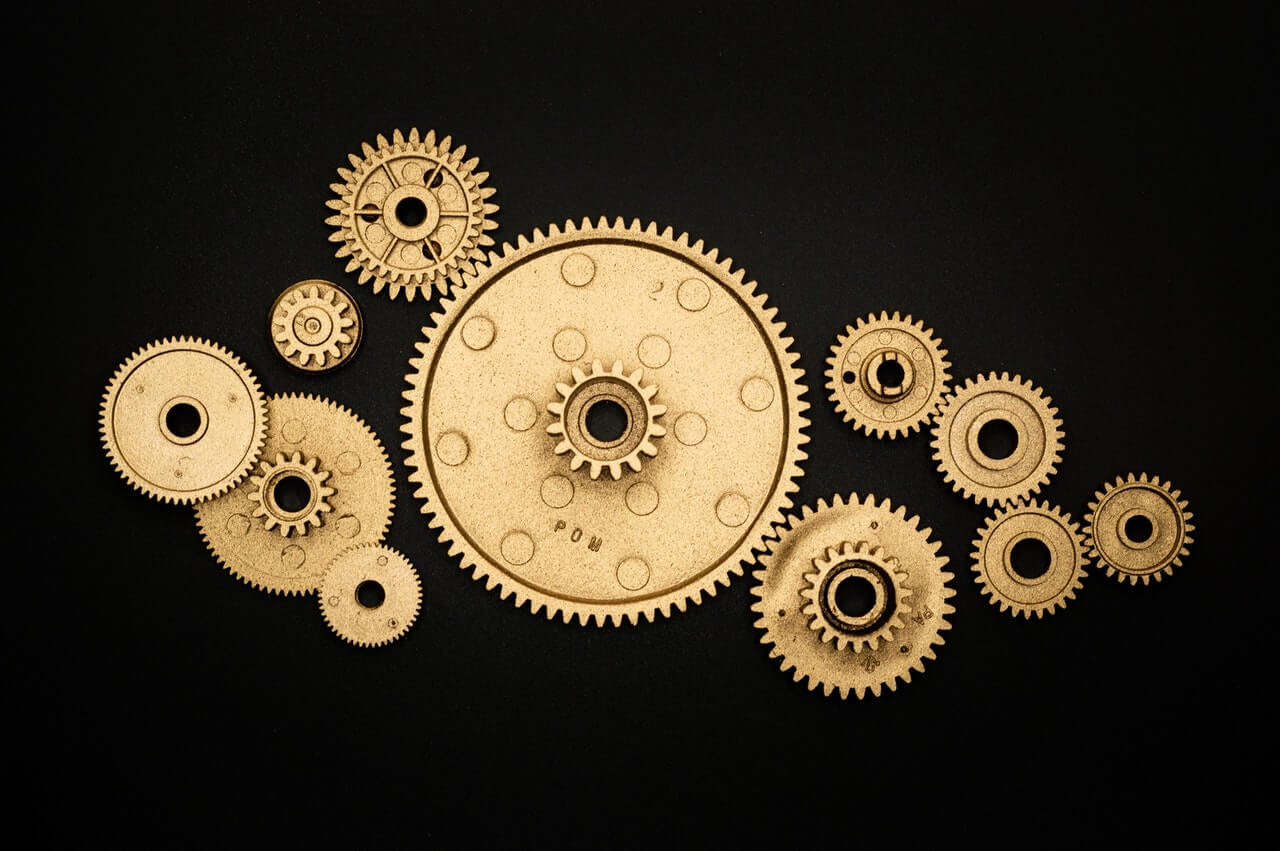 Let's summarize what we've found out then...
So you know that you can purchase expired domains and 301 redirect them to your website to try and build up some website traffic, but you also know that this isn't really a long term SEO solution.
Also, Google doesn't mind too much about redirects - they care more about relevance and the user experience.