The Different Types of SEO that will boost your website traffic [FAST]
Have you ever wondered why you're getting little or no website traffic despite continuously writing blog posts, optimising your website and implementing everything you've heard before?
If this sounds familiar, you're probably missing one type of SEO that's causing the root problems with growing website traffic fast.
In this blog post, I'm going to tell you the different types of SEO that you need to be implementing onto your website in order to be making the most out of the content you've got!
Are you ready? Let's jump right into this and start off with...
What is SEO? [Explained]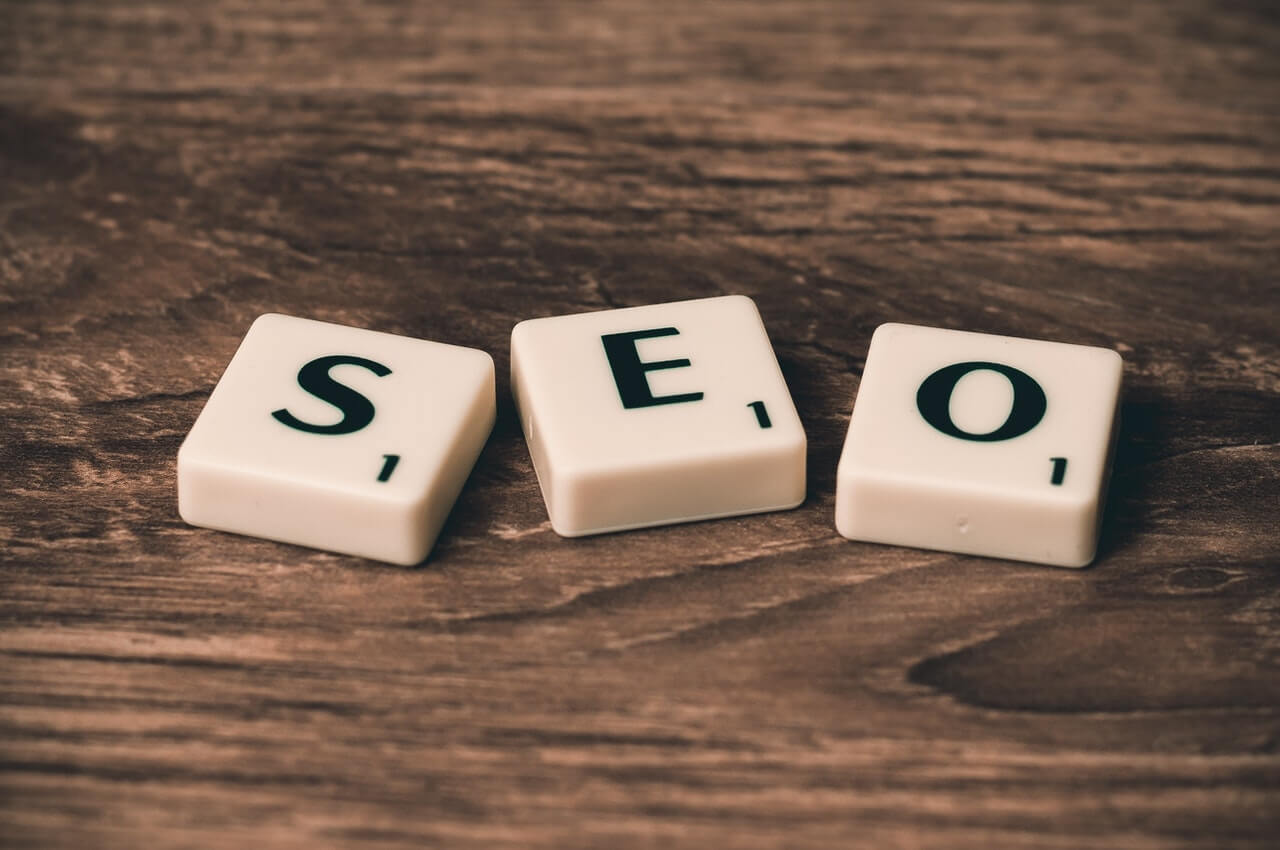 If you've never heard of SEO before, I suggest taking a quick read of our SEO ultimate guide for beginners, we've covered this topic in this blog post.
But to help you out a bit since that blog post is quite long, SEO or Search Engine Optimisation is the process that involves modifying your website through means of:
Crafting new helpful and engaging content for your website visitors
Looking at the technicality of how your site is constructed and making improvements
Building up an organic audience and series of backlinks to link to your site
SEO is a process that often takes many months of hard, relentless work and most websites simply never drive massive amounts of traffic and as a result...
Fail to generate leads which in turn doesn't generate any sales.
If you're starting out TODAY in improving your website to be better found by your audience, be prepared to spend weeks of next to zero website visitors, the kind of numbers that would turn 99% of people to simply give up.
I know, because I've been through this. I'm here to share with you the process and tell you that it takes time. Lots of time.
What are the different types of SEO?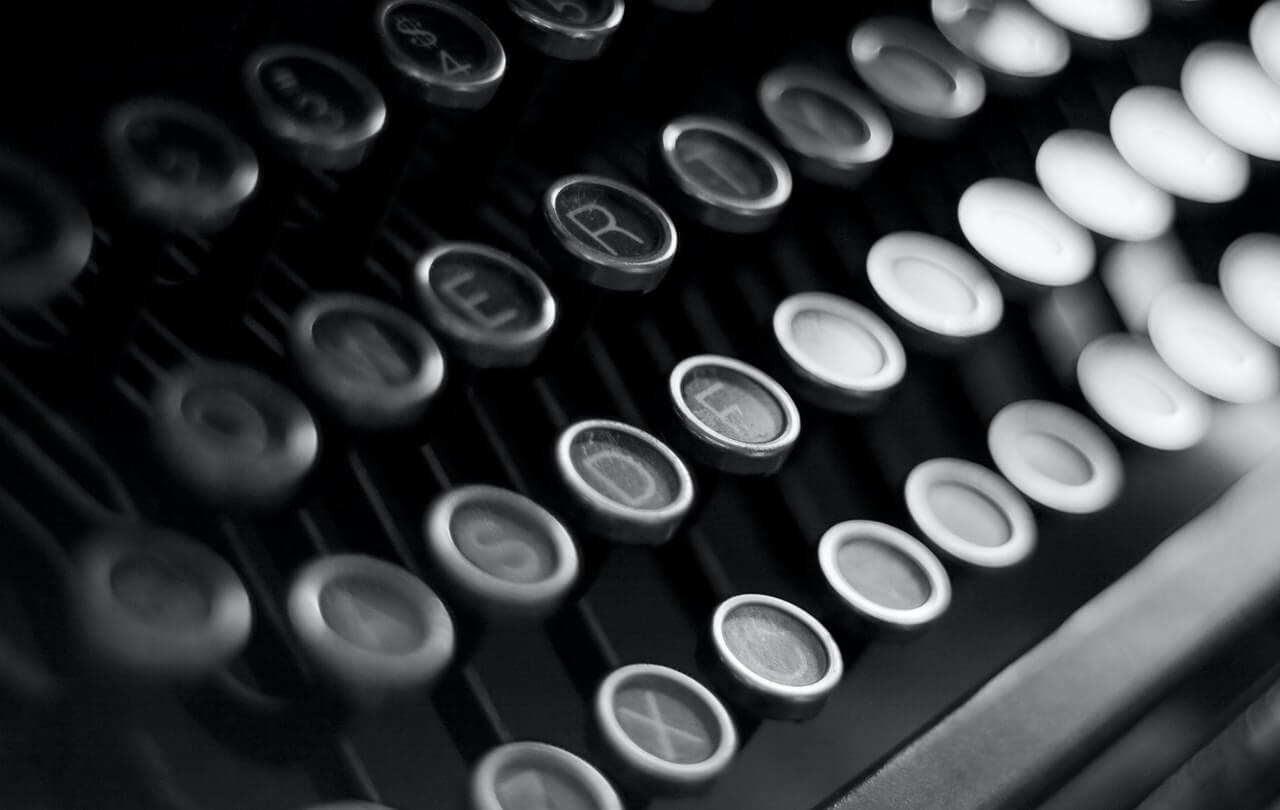 There are many different types of SEO, most of which need to be combined together in order to start generating and growing your numbers.
Let's cover each one separately in some details...
On-page SEO [MOST important]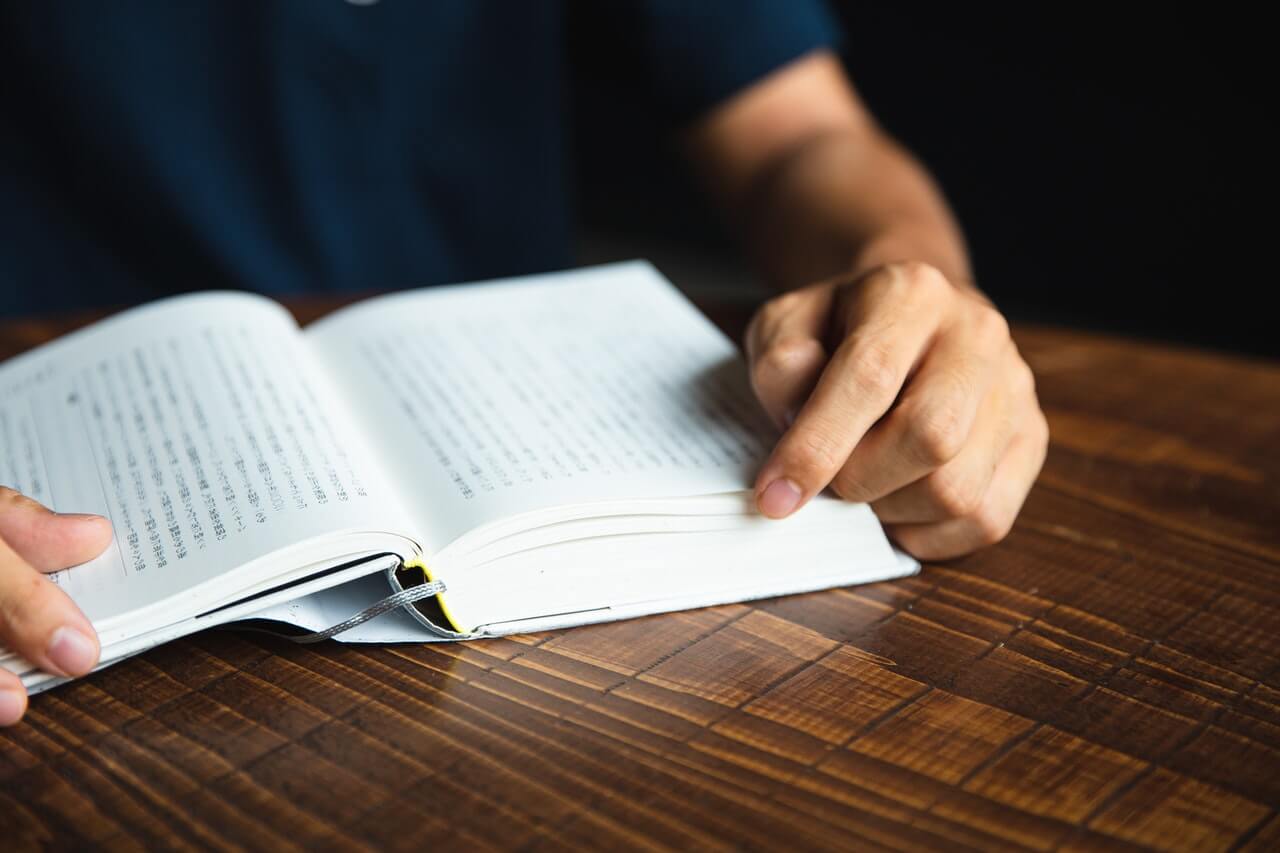 On-page SEO is the most important type of SEO and is often disregarded or under-looked by website creators.
This is the type of SEO that YOU have control over and can directly control in order to help change your rankings.
You need to be employing these kinds of techniques in order to prove to Google that you're a trusted authority in the niche, product or service you're offering.
Some elements that you have control over on your website include but aren't limited to:
Title tags - the title tags sound like an obvious one, and by far is one of the more important pieces of information that you can control.
URLs - the URLs that you link to, both include the internal links and external links.
Meta descriptions - the information displayed directly under a given search result to indicate what the website page is about. Usually less than 150 characters.
Off-page SEO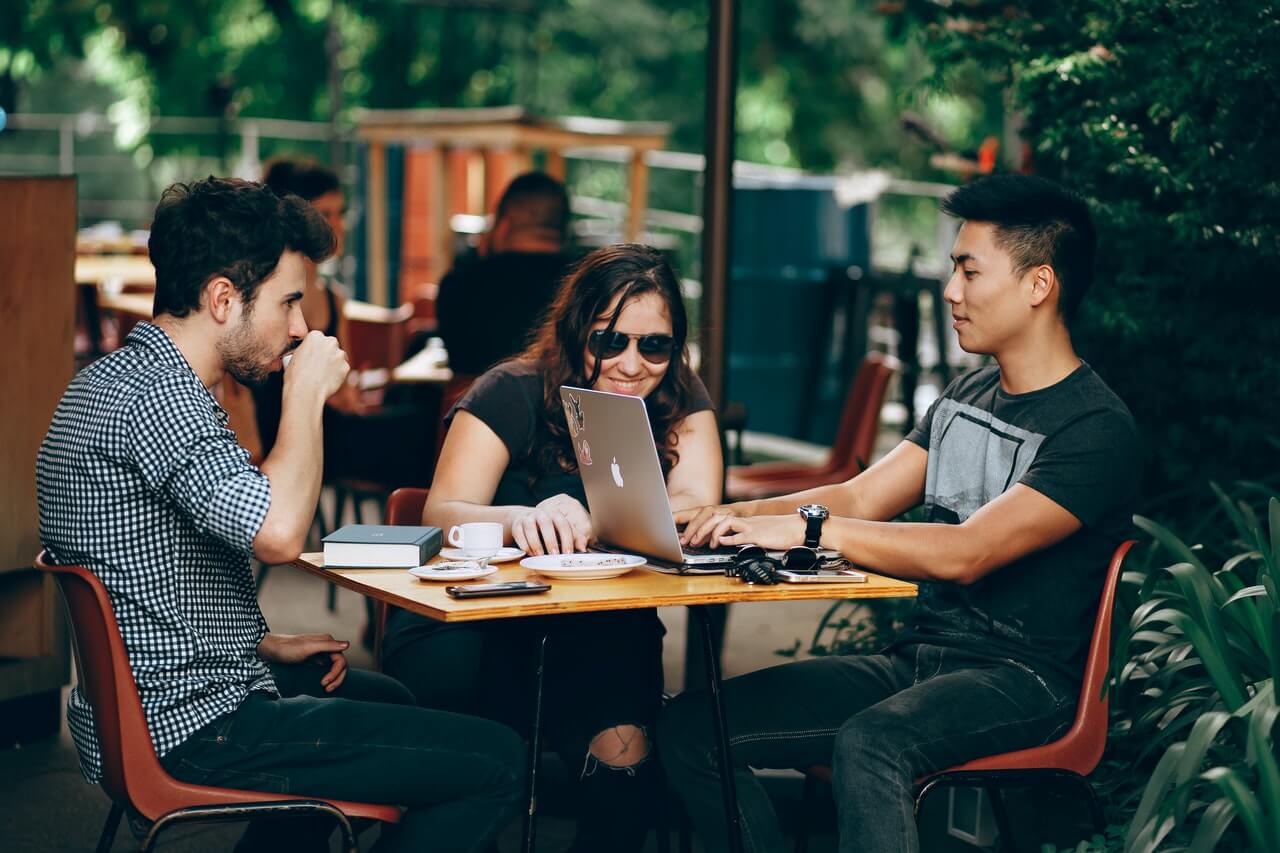 Unlike On-page SEO where you have direct control over the elements you change, you can't really control Off-page SEO.
You see...
Whilst you can do everything in your power to improve the website traffic you get to your site by ensuring your site is technically correct, and appealing titles and descriptions, Google still puts a lot of authority into the number of links that are linking to you.
What do I mean by this?
Let's take a look at each of the primary types of links:
Natural links (backlinks) - these are the links that you obtain when someone finds your site and decides to link to you without you communicating with them.
Shared links - these links are obtained whenever someone finds your content, or you share it with them and they then decide to link to you! It's usually a bit easier to get these links.
Building up links to your website shows Google that you are an authority in the niche you're in.
Unfortunately, the days of what's known as "black hat SEO" where you could try and stuff links into websites to modify your ranking are long gone.
Nowadays you've got to build up links organically without trying to stuff them into your page.
Google and other search engines today are using AI, and Machine Learning in order to read your web page and find out where your content fits into the rankings.
If your content isn't relevant, Google likely won't show it with other content.
Technical SEO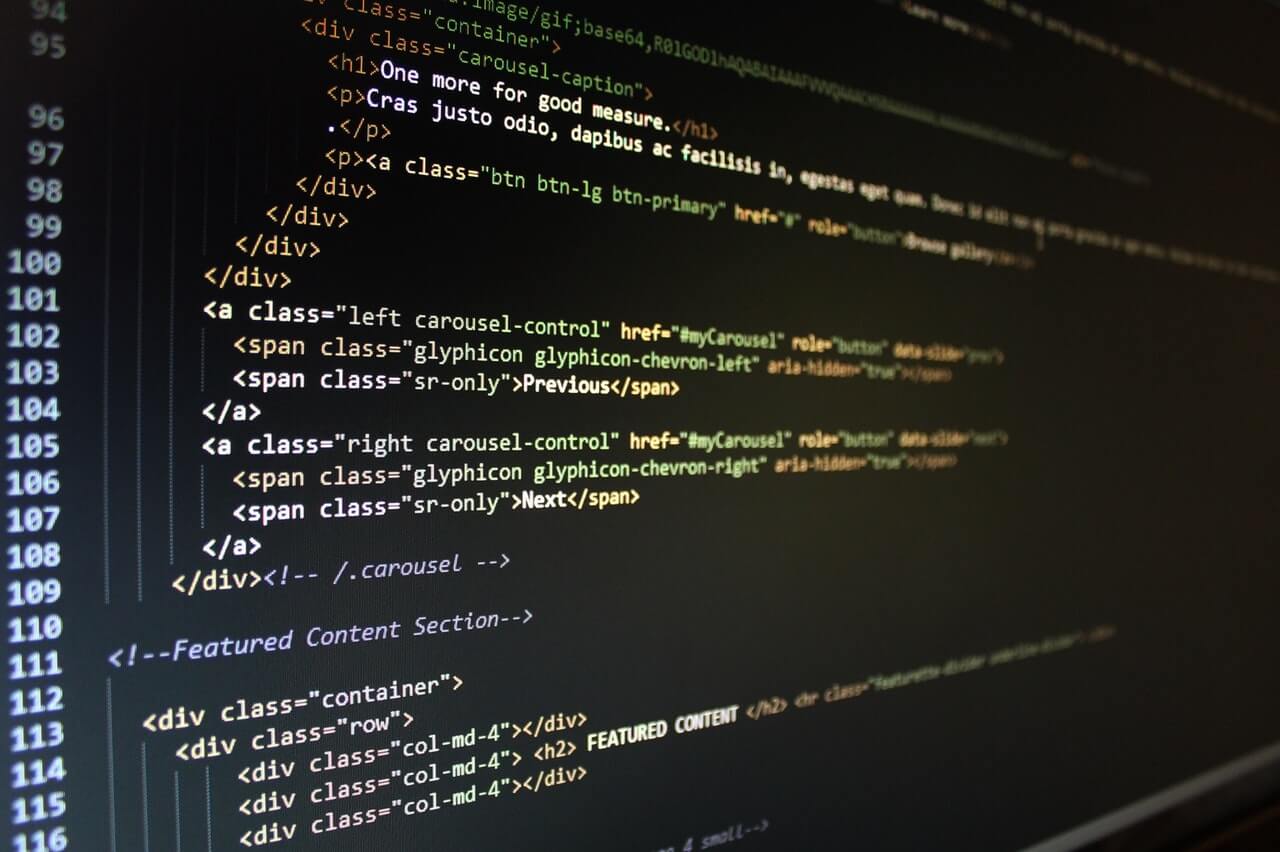 Technical SEO is the process of focusing on the backend of your website, improving the website performance and server performance in order to stand out from other websites like yours.
If you've got a web agency or web developer working on your site, it's probably best discussing with them about improving your site's performance and speed.
Page Speed Tools
There are many tools online that can help you gauge how well your site is performing, although it's probably best if you take each tool as pure guidance as these tools tend to be extremely strict about your site's performance.
One tool I recommend to checking your performance is: Google Pagespeed Insights
Responsive Web Design
Another important factor when it comes to understanding technical SEO is how your website performs on a mobile device.
Since the majority of websites nowadays are viewed on a mobile device, it makes sense to optimise your website for a mobile.
This will include ensuring that your website scales well, and responds well to the device that you're using. Not just mobiles, but tablets and all sorts of laptop screen sizes too.
Ensuring excellent use of heading tags
Another big factor is the type of tags that you're using in your web page, and I don't mean tags as in blog post tags, I'm talking about the HTML markup used to generate the content on your page..
There are many types of tags that you can be using, these include:
It's probably a good idea to make sure that your content includes at least some of these, and most importantly, ensure that your pages contain a H1 heading tag.
You see...
The H1 heading tag should be the title of your web page, and contains the most importance when it comes to search engines.
Ensuring that your page contains just ONE of these, will put you in the right spot for technical SEO for your website.
Wrap-Up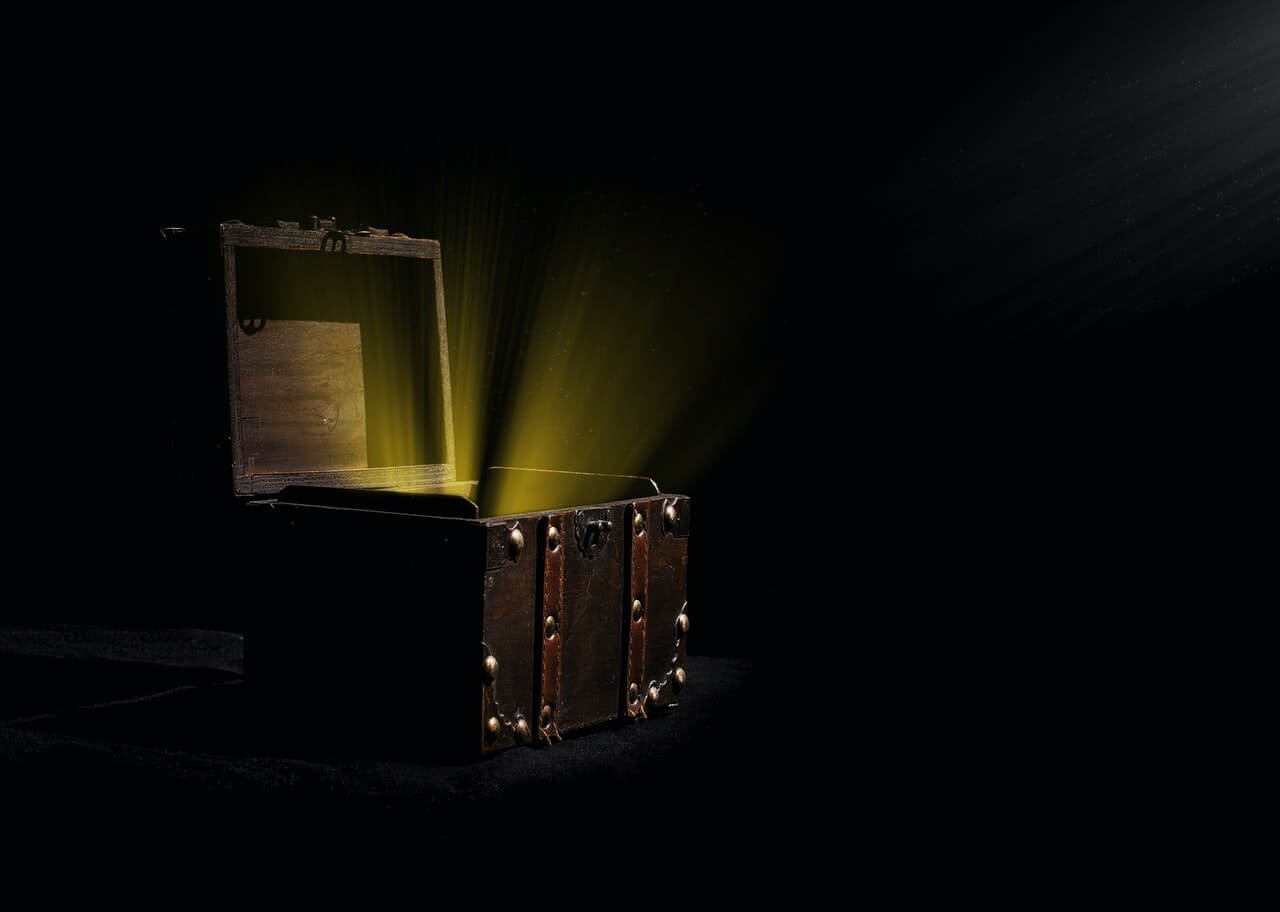 By ensuring that you're implementing as many types of SEO as possible into your website, your domain name and site will both grow together, building authority and prove to Google and other search engines that you're an authority in this niche.
SEO takes time, you're talking on the scale of months rather than days or weeks. Months of continuous hard work and implementation.
Start today, and give your site at least 12 months, and this assumes that you've got enough, good content!