Track the Status of Your Domains with Domain Monitoring Tools
If you've recently bought a domain name, being able to track the status of your domain and ensure your details are correct is especially important as a new website owner.
In order to track your domain's status, you're going to need a domain monitoring tool capable of tracking registrar information and more importantly, the domain expiry date..
In this blog post, I'm going to tell you what to look for when it comes to tracking your domain's status...
What is a Domain Monitoring Tool?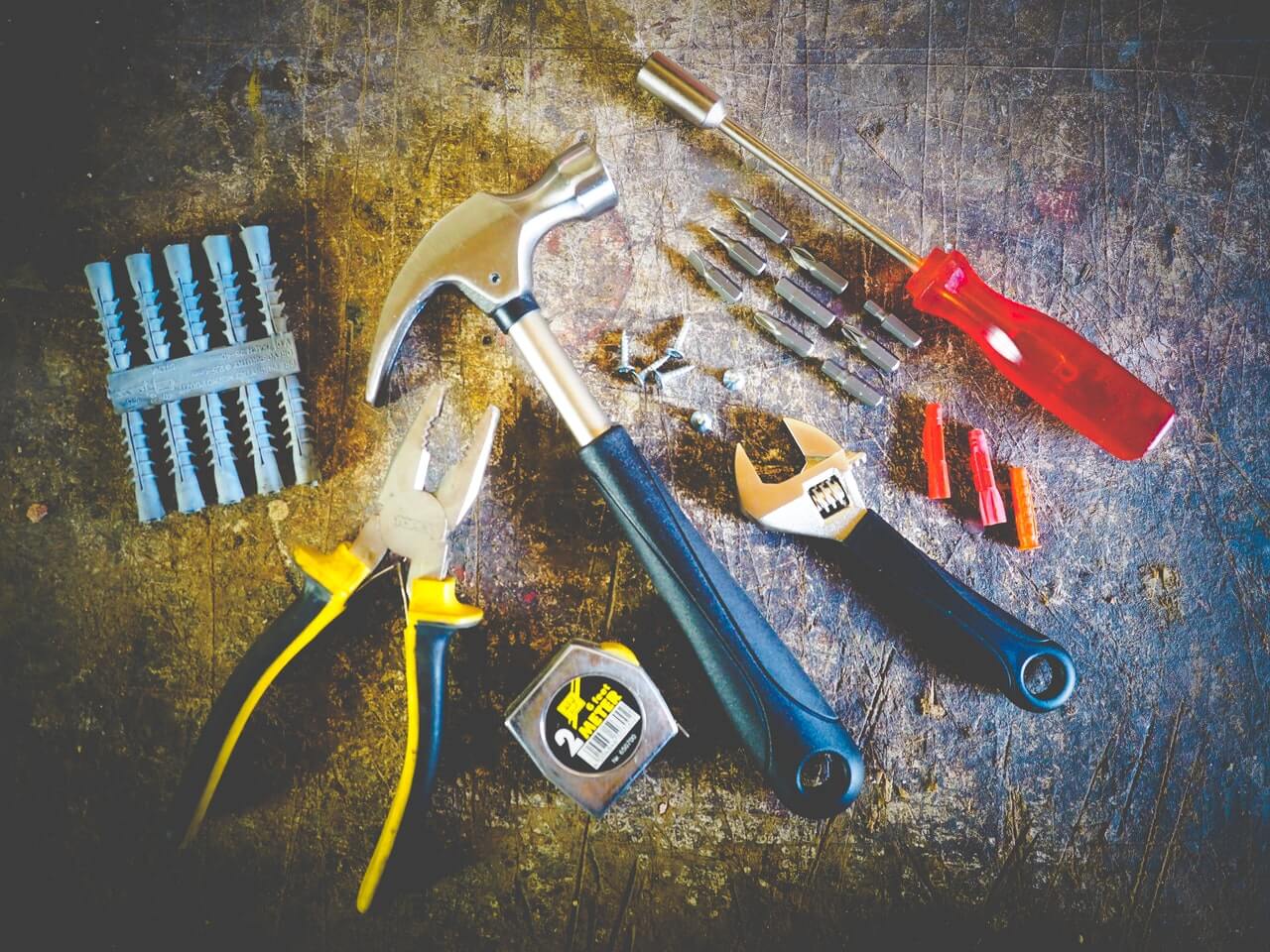 A domain monitoring tool, also known as a website down checker is an online service used to check several things such as:
Your domain's expiry date
The registration status of a domain name
Registar information and who the domain belongs to
Most domain monitoring tools will offer many features as part of a package when you sign up to their service, and it can often be difficult to figure out how to go about choosing a domain monitoring tool.
That's why I've written an article that you should take a look at which will guide you through choosing the best one.
Why do I need a domain monitoring tool?
Okay, so is a domain monitoring tool absolutely necessary?
Of course not, but you should absolutely consider having one. Without one of these tools, tracking the registration status of your domain and finding out who a domain belongs to could be hard.
You could use a tool that you don't have to sign up to, and this would give you the information you're probably looking for, but won't monitor your domain!
What features should I be looking for?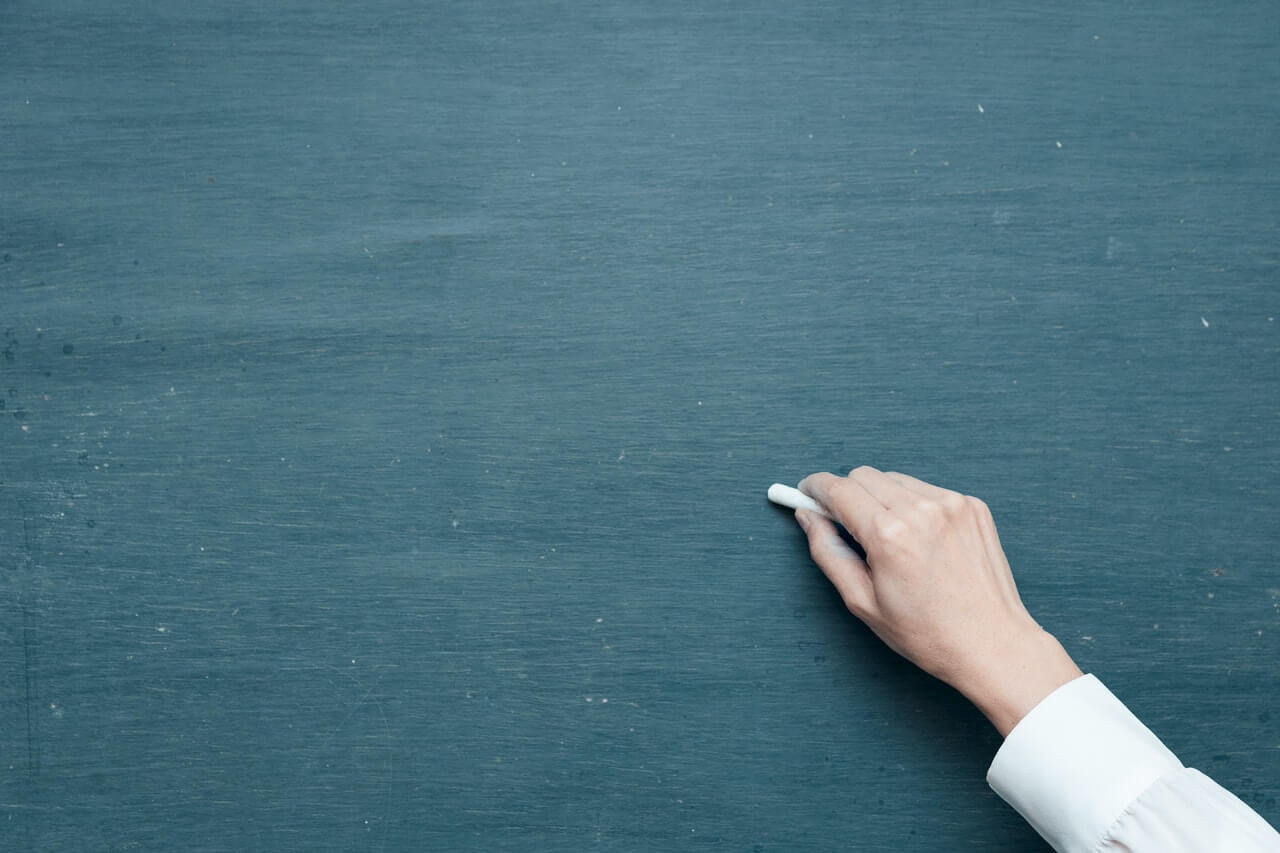 One thing we haven't covered yet is the type of features that you should be looking for when searching for a website monitoring tool. Let's dive right in and take a look...
Registrar details
Registrar details, that's the information about who a domain is owned by, where it was registered and data such as nameservers are all available under this feature.
You might think that this information is useless, or are questioning why you would ever need this data?
But in reality, by having access to this allows you to confirm whether any details you make to your domain are actually reflected, such as your address and privacy information.
Domain name expiration details
By far one of the most important pieces of information a domain monitoring tool can give you is when the domain is about to expire
One of the most common causes of website downtime is due to domain expiration, and it's so easy for you to miss if you're concentrating on other aspects of your website and business at the same time.
This is why a domain expiry check tool is a must have feature of any website monitoring tool.
SSL expiration details
Undoubtedly if you've got a website in today's century, you're likely to also have an SSL linked to it.
Knowing when your SSL is about to expire will allow you to take control of renewing it before it's too late.
Filters
Sometimes it's useful for you to be able to filter all of your domains within a domain monitoring tool and filter them by when a domain was created, when it's due to expire and when the domain was last updated.
Why are these useful?
If you've got a lot of domains for many systems being able to pinpoint when you last registered a particular domain is extremely useful so that you can determine the age of the domain.
Website uptime monitoring
Have you ever been fearful that your website might go down (offline) when you're asleep, in a business conference or whilst you're making code edits to your site?
Not knowing when your website has gone down can be just as bad as not having a website at all.
This is where website uptime monitoring comes in. Most domain monitoring tools will have a feature that allows you to add a monitor, and this monitor will ping your website to ensure that it's up.
If your site isn't up when the monitor pings your domain, it will be flagged in the service's portal allowing you to see this information and allows you to take action.
There are many causes of website downtime, here's just a few reasons.
Should I pay for a monitoring tool?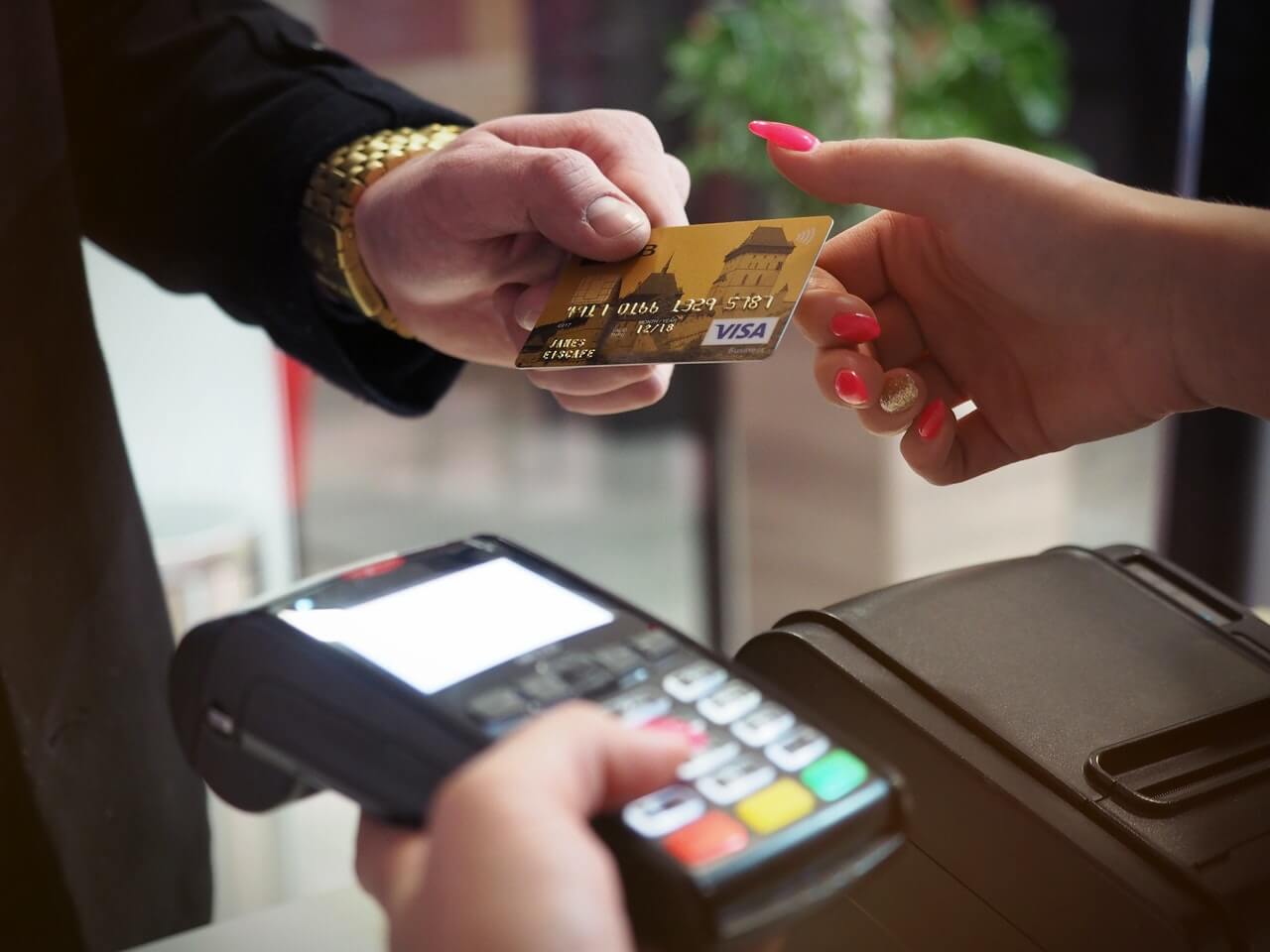 With everything discussed so far, understanding whether you should pay for a domain monitoring tool will highly depend upon your own circumstances.
Most monitoring tool providers will offer a free plan for you to get up and running whilst offering a subscription plan alongside the free ones that offer a wider range of functionality.
It's probably only worth paying for a subscription plan if you're planning on checking the status of your domain every minute or two rather than every hour for instance.
You've typically got to pay for this purely because of the additional overheads caused by such checking frequency.
Conclusion: Track the Status of Your Domains!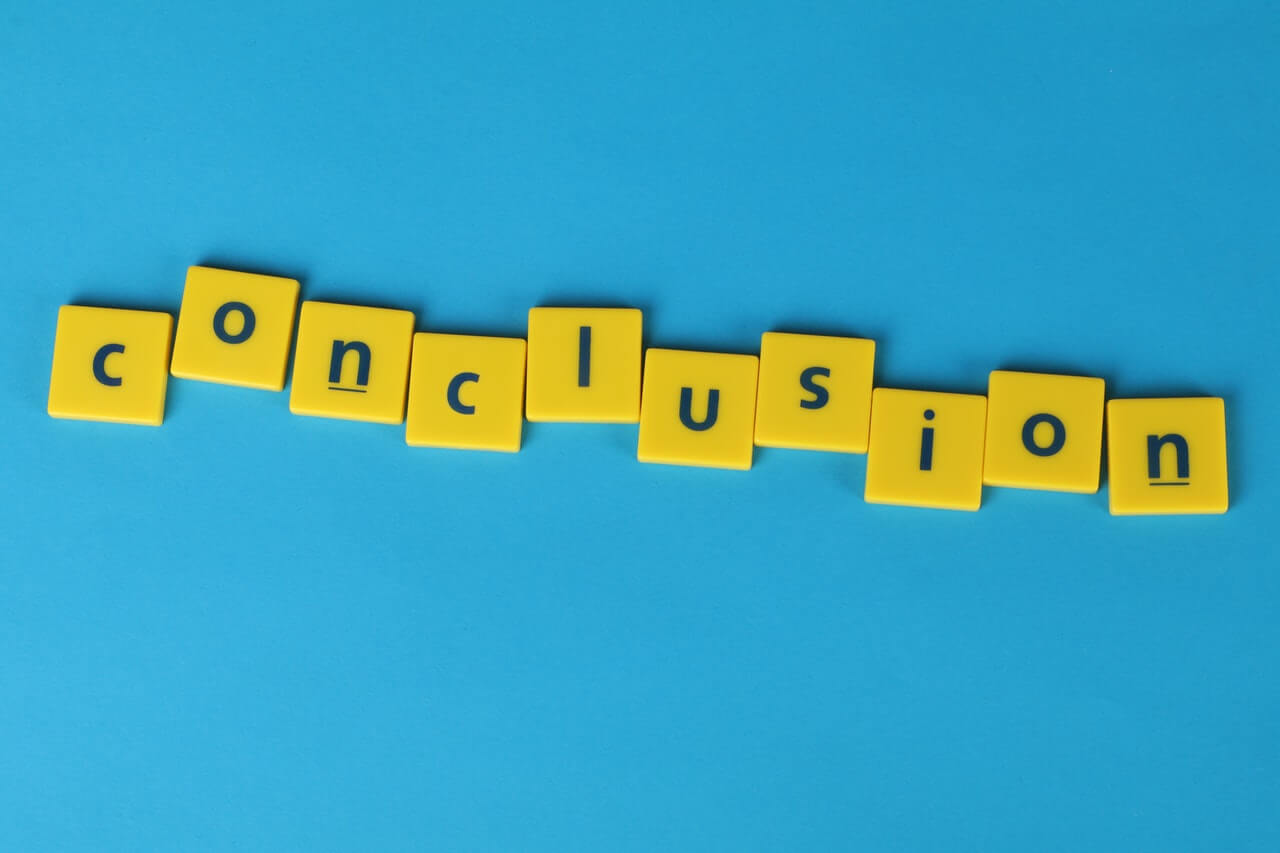 If you aren't yet using a tool to check the status of your domains, now is the chance to get started with one.
Most are free to sign up to, and if you need extra features most of these tools will offer additional features for a small monthly subscription fee.
My advice is to give all of the most popular tools a try, and see what one works best for you and your website.
Chances are, you'll find the answer after just a few months since it can take a few months of trying a service to find out if it's any good or not.
If you enjoyed this blog post and are enjoying the format of our content, feel free to share it as it'll help us keep creating useful information for you! We're always looking at improving our service and producing great content.