How To Choose A Domain Monitoring Tool
If you're looking to check your domain expiry date then you'll need a domain monitoring tool. It's often difficult to remember when your domain is going to expire, and most domain registrars will expect you to log in to their portal regularly.
Most domain monitoring tools on the market are quite complex, and have a load of features that you're likely never going to use.
As a business owner, you simply want clarity, and want the easiest possible solution when it comes to monitoring your domain and this is where a domain monitoring tool like ours can come in!
Firstly...
What is a domain monitoring tool?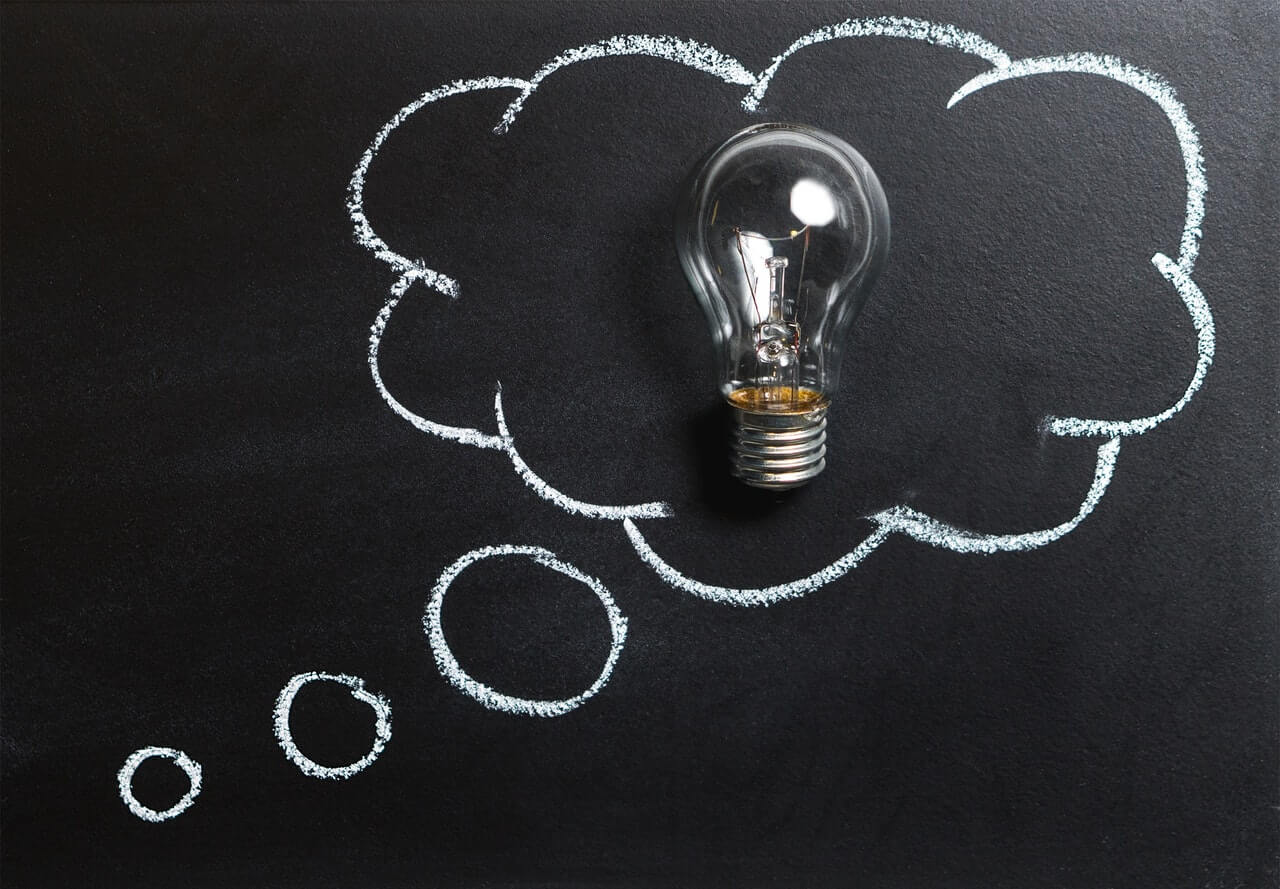 A domain monitoring tool is a piece of software that you can access (usually for FREE) which will automatically check your domain expiry date and notify you prior to the domain's expiry.
There are many different domain monitoring tools on the internet, must offer a lot of features, some you may never use.
Here's a few that you might be aware of:
All of these domain monitors offer (with the exception of uptime.com) some kind of FREE domain monitor plan.
How to choose a domain monitoring tool?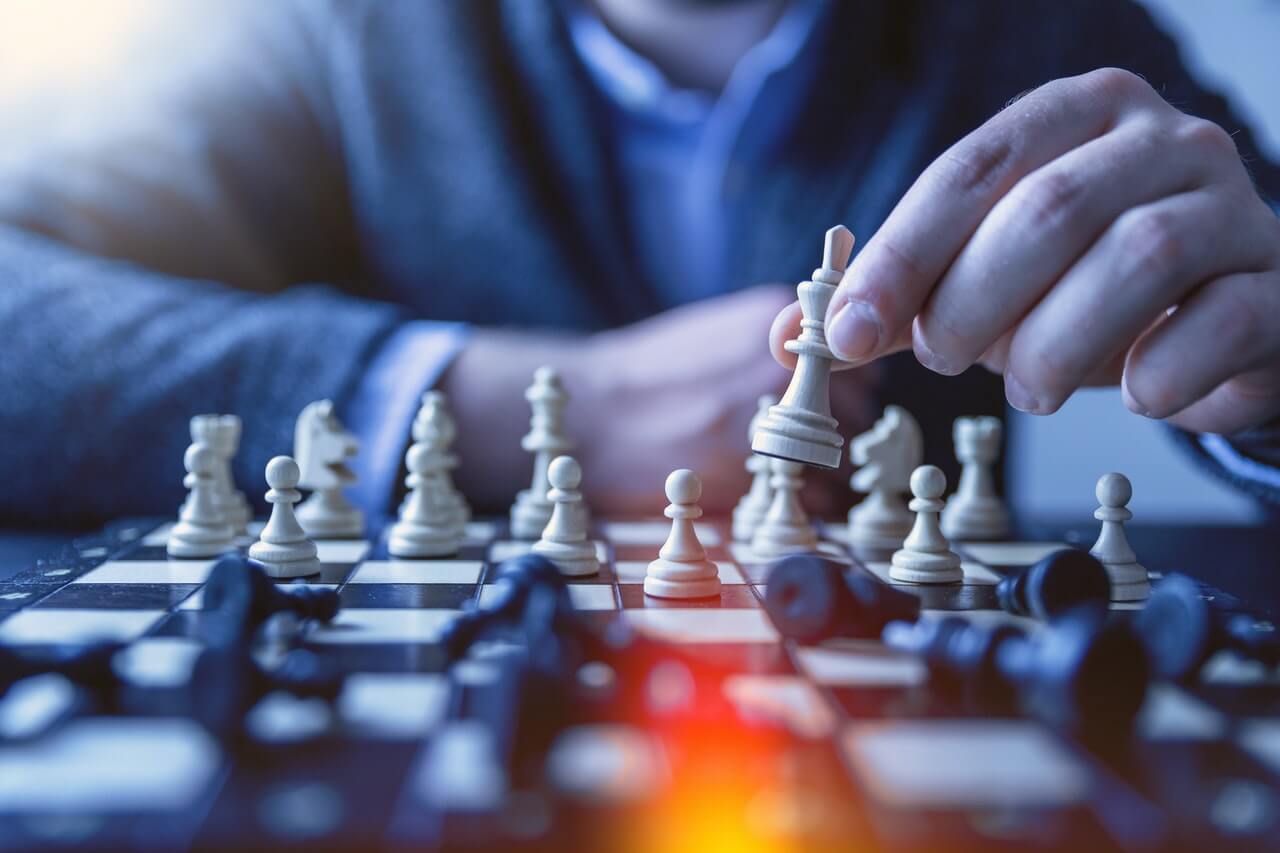 When it comes to choosing a domain monitor, you'll want to consider your own requirements and take a look at exactly why you need a domain monitor.
To help you choose a monitoring tool, I'm gonna take you through some of the features that you might want to consider when searching for one and why they're important.
Automatically check your domain expiry date
One feature most monitoring tools offer is the ability for you to check the domain expiry date, this is critical for you and your website and is the most likely reason you'll sign up to one.
This feature will essentially do a WHOIS lookup on your domain, extract the expiry date of your domain and format this in an easy to understand way.
However...
Because a domain monitoring tool is mainly focused around monitoring whether your website domain name is up or down their data may not include everything about your domain such as:
When the domain name was created
The domain's registrar details
Whether the domain contains an SSL
Some domain monitors will contain this, but our domain monitor offers a free domain monitoring feature which includes all of the above without you paying a single penny.
Advanced notifications when you need them
Another feature that a free domain monitor should have is advanced notifications. Just because you signed up with an email, this may not be the email that you want to receive notifications to.
What do I mean by notifications?
We're talking about email notifications, push notifications and potentially SMS notifications.
A domain checker tool should (at the very least) contain email notifications which can be tailored to you.
For example, you've signed up with a domain checker tool and you want to receive email notifications, you want to receive email notifications about your domain's expiry date to your in-house IT department, or to your developer.
Does the uptime monitor that you're looking at signing up to offer this feature? Most will allow you to sign up and get started and have a play with their system, so try this first to find out whether their system contains this feature.
Advanced notifications rather than basic ones
Configure email notifications to work to your liking
Notifications that are reliable and fast
SSL checker
Does your website domain have an SSL? If so, you'll want to find out whether the free domain monitoring tool that you're looking to sign up to contains an SSL checker.
It goes without saying that most websites, pretty much all websites on the internet today contain an SSL, and your SSL is what'll be shown to the user that's browsing your website, it'll show them that their data is protected.
By choosing a domain monitor that contains an SSL checker feature you'll be able to quickly identify whether your SSL is about to expire so that you can take action fast.
SSL expiry checking so you don't have to keep checking
SSL checked often in case you change your SSL
You're likely to regularly make edits to your SSL rather than your domain
Registrar/WHOIS lookup data
I guess you're probably wondering what exactly registrar / WHOIS data is right?
This is the data linked to your domain, some domain monitoring software will offer this, but it might be hard to find location within their system.
This goes back to my point of having a system that's complex and has features that you may never use right, it'll just make finding WHOIS data harder.
DNS information (data linked to you)
Find out who owns the domain with contact information
Check where the domain was registered
Website ping monitoring
For the tech geeks out there and developers, check to see whether the domain monitoring service you're looking at contains ping monitoring.
What is ping monitoring you ask?
Ping monitoring is simply where you'll specify an IP address rather than a domain name to monitor, your IP address might look something like this:
A bunch of numbers and dots, this is your IP address. A domain monitoring tool will ping this IP and let you know the response time and whether it was up at the time of checking.
Use any IP address to ping check
Ping monitoring should reliably give you a response time
Ping monitoring checks often
Do I really need a tool to monitor my domain?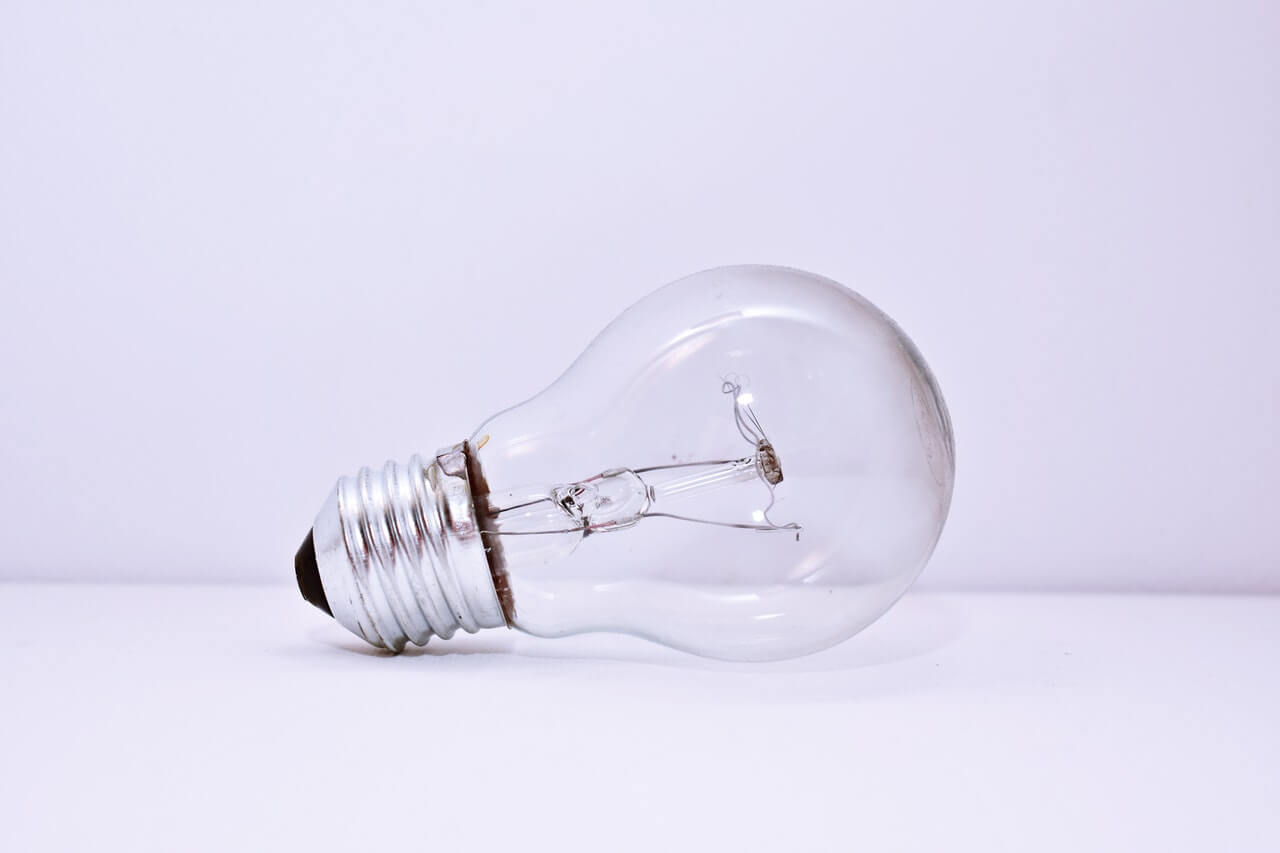 If you're trying to build and publish content to a website, or focus on your online business then you'll need to monitor your domain.
It's critical for your website users that your website is accessible as often and as regularly as possible, and when you're making edits to your website you'll want to quickly find out whether your website is up or down.
Your customers won't appreciate it very much if they're in the middle of the checkout process, or about to buy that limited time offer when all of a sudden they receive some error message.
Don't yet have a domain name?
If you don't have a domain name just yet, that's fine. You might be in the process of buying one, trying to choose and buy a domain name might feel overwhelming, and that's why we've put together an article on this subject, take a look if you need some help!
Check your domain expiry date! - is it about to expire?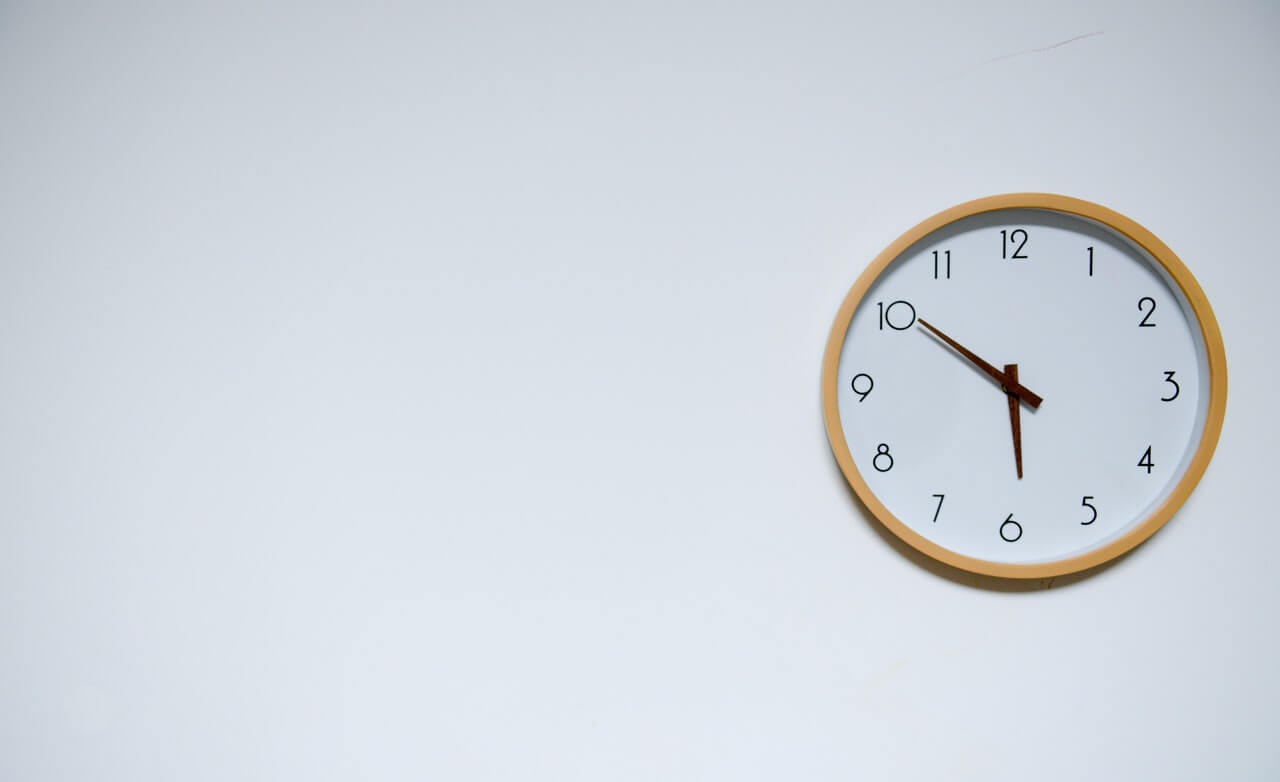 If it's been some time since you bought your domain name, there's a chance that your domain name is about to expire.
What does this mean when your domain name expires?
Usually when your domain expires this means that people won't be able to get to your website - when they type your website URL into the search bar and hit enter the site will try to load and likely give your user an error.
This is almost certainly not what you want to happen.
Now's a good time for you to sign up to our domain monitor and add your domain name so that we can check your domain to make sure it's not about to expire.
When your domain name is about to expire, we'll notify you as soon as we can so that you can have some piece of mind knowing that your website domain is always up.
What happens when a domain expiry date passes - expired domain name?
If you've added your domain to a domain monitoring tool after it has expired, unfortunately you'll more than likely need to wait for some time before the domain checking tool picks up your domain and re-checks to see whether the domain is up or down.
When your domain name expires it'll be inactive immediately and you won't be able to access it. All of the services, features and functionality linked to your domain will cease to function.
You'll then need to renew your domain name so that your customers can access your website again and continue to use the service they enjoy!
Renewing your domain name after it has expired
If your domain has expired, you'll need to renew it before it can be monitored again. Typically when a domain name expires there is usually a period of time before you identity that it's expired and you taking action.
If a domain has expired and you don't try to renew it, your domain will likely be available to buy to someone else after the "cooling off" period has passed.
The BEST Website Monitoring Tool!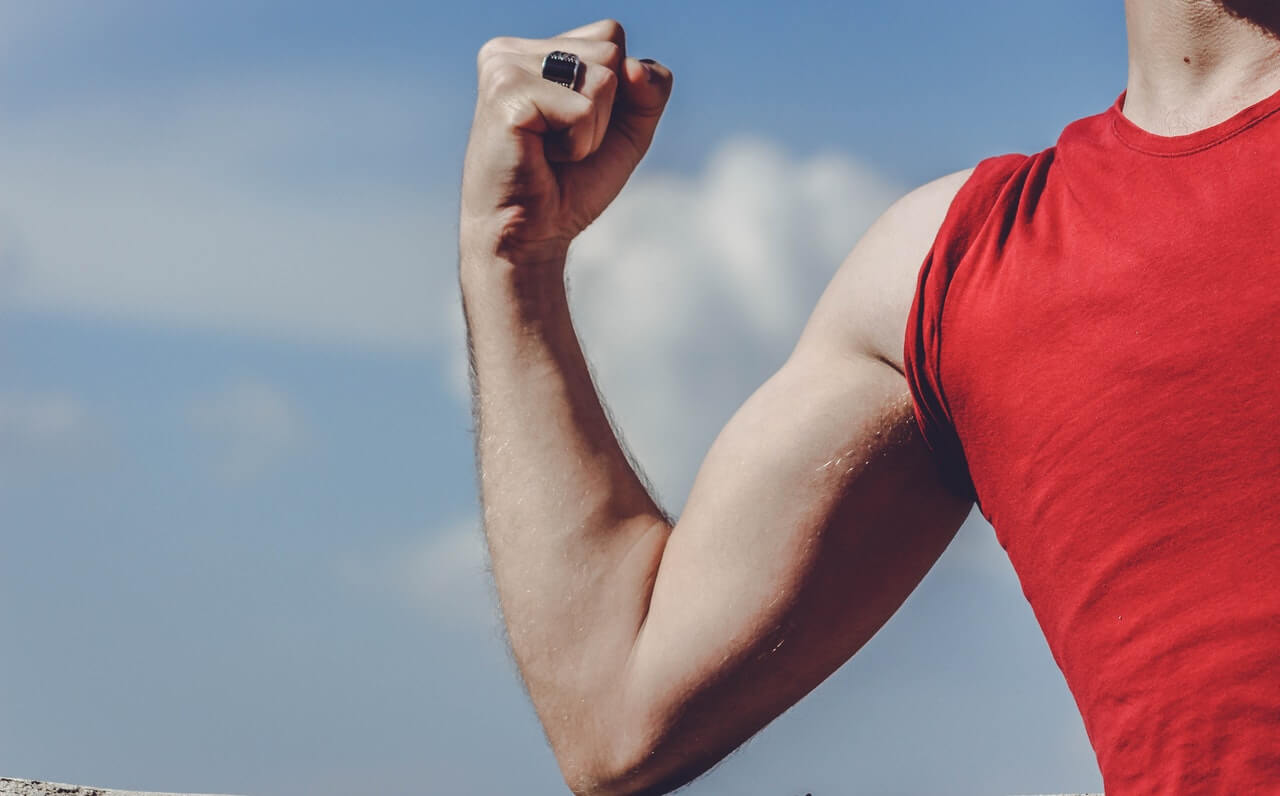 Okay, so we've covered a fair amount of content in this article, and if you hadn't guessed already, how do you find the best website monitoring tool right?
There's quite a few out there so picking the right one can be quite hard. Our suggestion is to simply try them all, try each one for a few months, 3 to 6 months and see whether the service is reliable.
Sometimes it takes a while for new features to be rolled out or bugs to be squashed (a bug in this context is something that doesn't quite work), so try each domain monitoring tool for a few months to get a feel of the quality of service.