The Truth Behind Single Shared Web Hosting [Is It Any Good?]
When you're considering the type of web hosting to opt for when hosting your website, single shared web hosting is going to be one of the cheapest options, but is it actually any good?
Some people aren't sure what all the different web hosting options are, and chances are, that's why you've clicked onto this post right?
Well, you're in the right place.
I'm going to tell you whether single shared web hosting is actually any good for your business and equally, for your website.
Let's dive into it.
What Is Single Shared Hosting?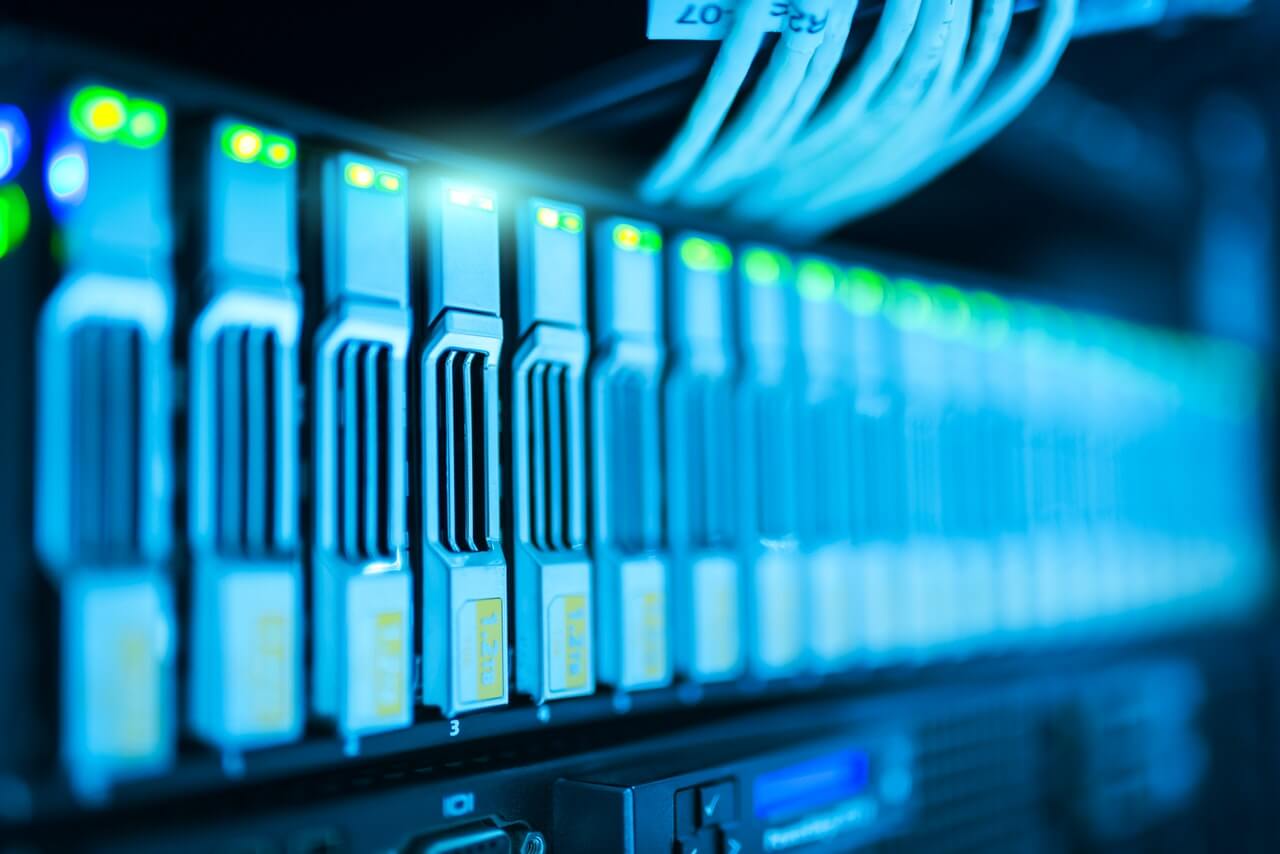 When you shop around online for web hosting, you're going to be presented with a number of different hosting options, these will include:
Dedicated hosting
VPS (Virtual Private Server) hosting
Shared web hosting
Reseller hosting
All of these options can often seem confusing at the best of times, single shared hosting is one of these options.
Unlike dedicated web hosting, shared hosting is where your website lives on a server where the resources such as: CPU, Memory and File space are shared across many different websites, and they all sit on one physical server.
A server is essentially a machine, a bit like a tower computer that you might have at home, but with more professional grade hardware installed.
So when we refer to single shared hosting, we're talking about a proportion of a physical computer being dedicated to your website.
Is Shared Hosting Bad?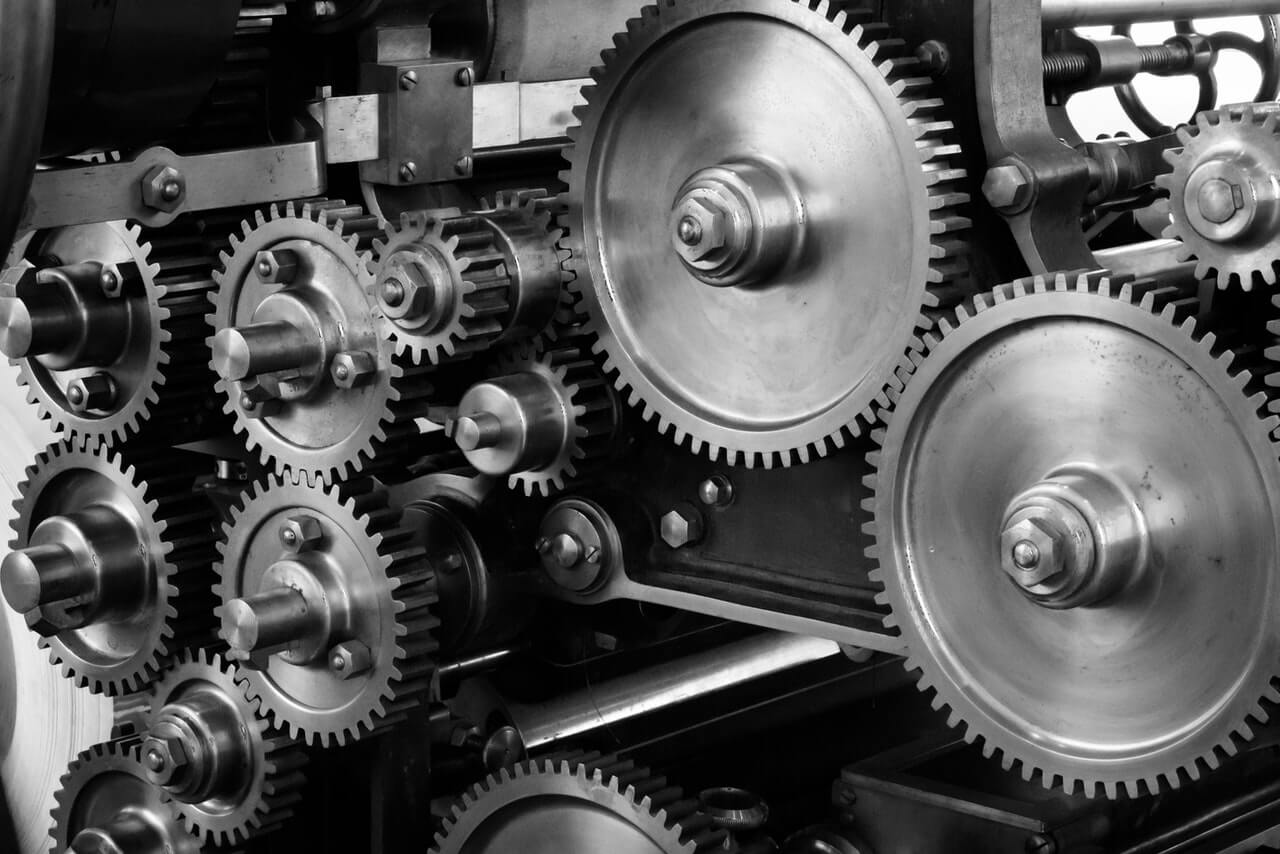 To truly answer whether shared hosting is any good for your website, let's get rid of the elephant in the room...
Shared hosting isn't bad, in fact, it's one of the best types of hosting you can get and often scales quite well for most websites.
Chances are, unless you've got thousands of users visiting your website every day or loads of internal/external systems such as APIs, shared hosting will be fine and you won't see many gains from dedicated hosting.
With that said though, there are some reasons why this type of web hosting might not be right for you, especially as your website scales beyond those few thousands of website users...
Let me tell you some of the reasons to consider.
5 Reasons Why Shared Hosting Might Not Be Right For You
Downtime - because shared hosting is a low cost solution, you might find that over a year you're experiencing 2% - 3% of website downtime
Data Loss - there's an increased risk of data loss with single shared hosting because of the number of sites that are potentially hosted on the same server
Security - although shared hosting is reasonably secure, these servers sometimes don't get patched as often as dedicated servers
IP Blacklisting - with potentially hundreds of websites on a physical server, there's the chance that you could experience IP blacklisting which would render your website being blocked for people
Scalability - if you're looking to scale your website, it could be a more cost effective solution to start with more robust web hosting.
Why Single Shared Hosting Is Perfect For WordPress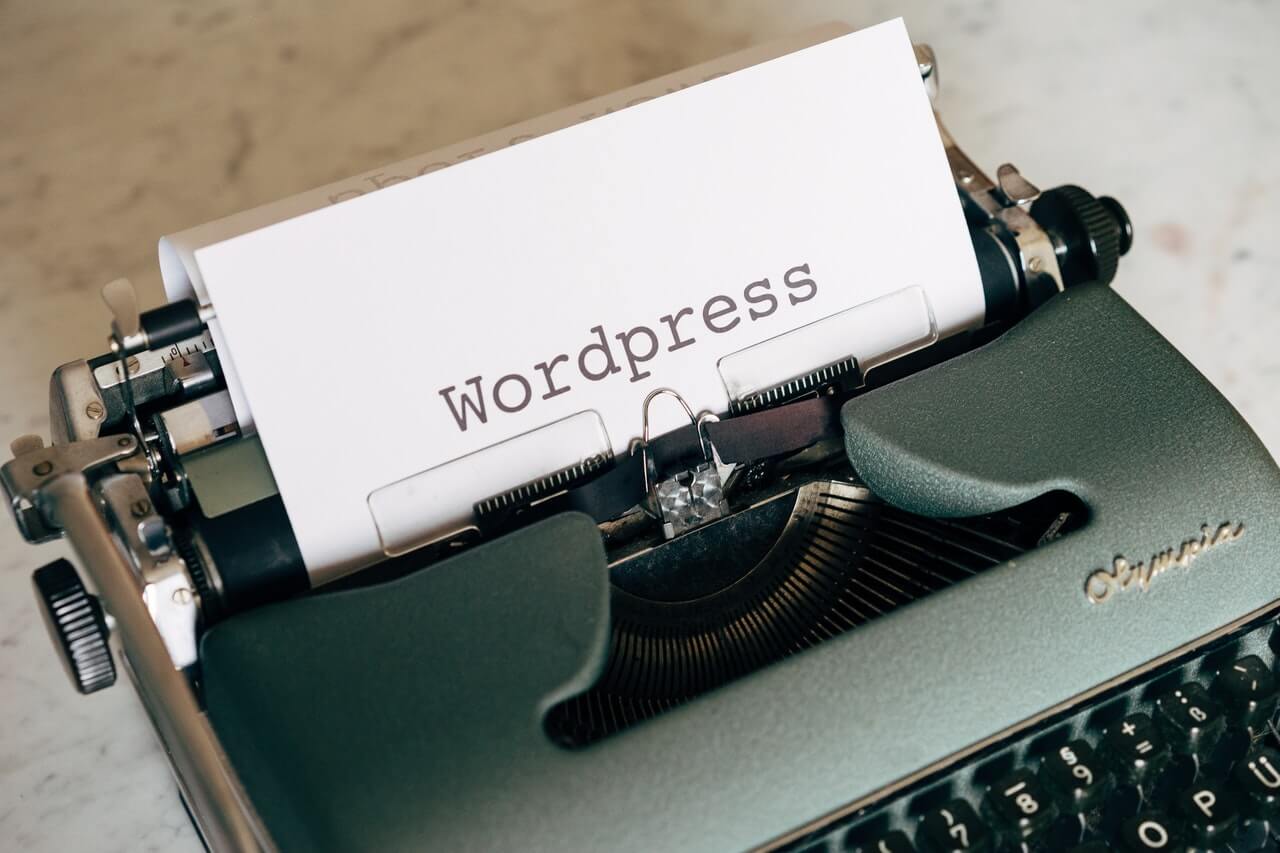 One reason why single shared hosting is great, is because it's the perfect type of hosting for WordPress, and since there are millions of websites on WordPress, and most people just want a simple site, it's a cost effective solution.
Most people that are starting a WordPress website don't want the complexity of setting up a server, they're not fun, and often are quite expensive to put right or you'll even encounter issues further down the road.
I've been there.
You set up your own server, and then realise that you've got the incorrect file permissions on a particular file or folder that WordPress needs and you didn't see it because you missed that one setting.
Luckily, single shared hosting is so cheap, and usually has many web hosting providers offering one click installed and dedicated WordPress hosting that is (under the hood) just a basic shared hosting server that's been configured for WordPress to run correctly.
This takes all of the headaches (or most of them) out of the mix and allows you to focus on what matters - building your website!
3 Reasons Why Single Shared Web Hosting Is Perfect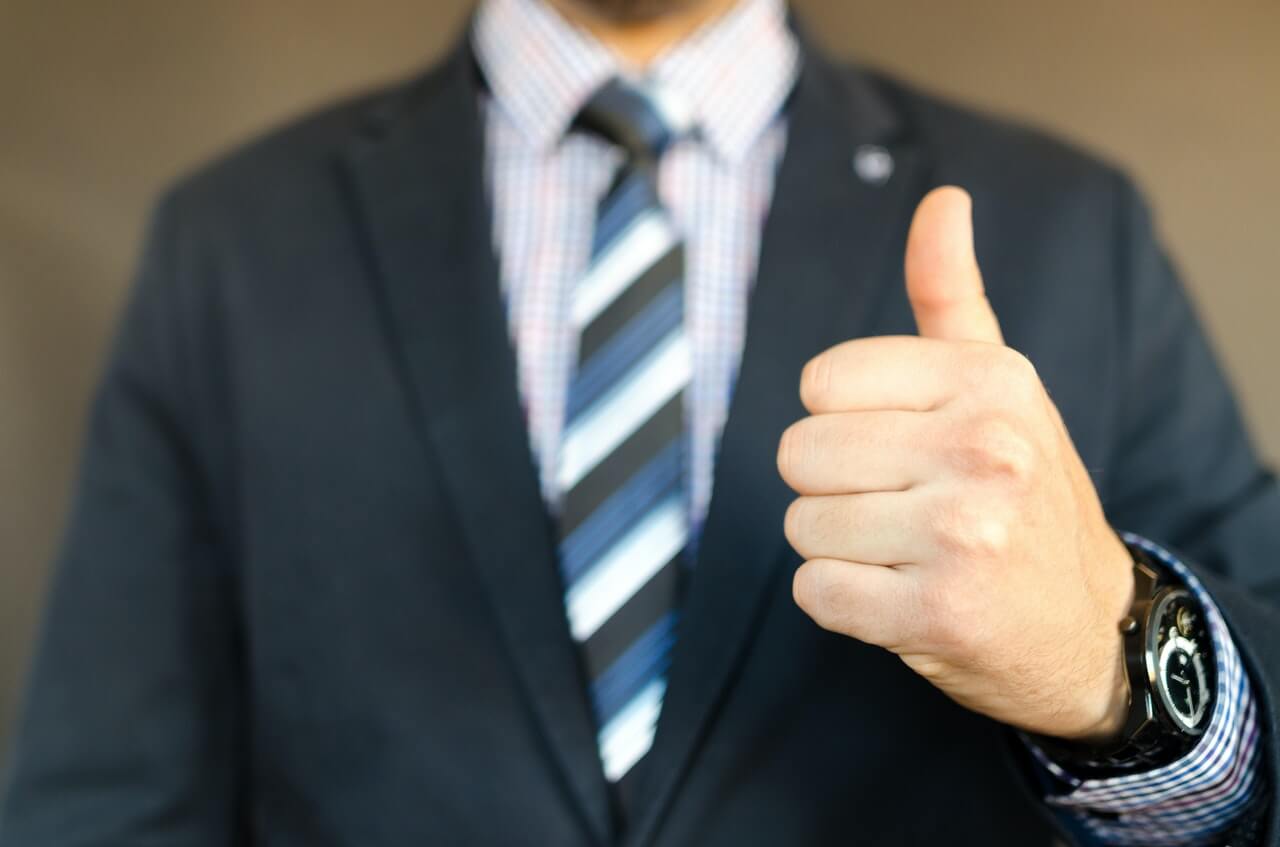 Okay, so we've already covered some of the reasons why you might want to avoid shared hosting, but that's the issue, most articles online are pointing you in the direction to avoid it altogether.
I've used shared hosting before and haven't once had a problem with it, and when you're starting out, it's all you're ever going to need.
Not convinced?
I've got 3 superb reasons why it's an ideal package for you
Reason #1: The Price (Cost Effective)
Have you got close to a hundred dollars or pounds to spend on web hosting per month?
If you have, then I'm going to just outright say to you now, go ahead, go and purchase some dedicating hosting for your website because in the long run, years from now, that's likely going to be the best option for you.
But for the other 99% of you that are reading this article because you're starting your own website, single shared hosting is a cost effective solution for you if you don't have hundreds.
At least for the first year or two, whilst you work on growing your website, you should be sorted, and it'll cost less than a fiver a month if you go with a hosting provider such as Namecheap.
Reason #2: Popularity
Despite the negativity behind single shared hosting, many people still go for it, and that's because it's extremely popular, in fact, shared hosting is so popular that they can often hold over 1,000 websites per server.
That means that you're going to be able to host your own website, whether that be a bespoke website that has an API system broken up into different modules.
Or, your WordPress website, since WordPress is still a great choice for building websites today.
Reason #3: Server Resources
Until you start getting a few hundred users per day and hundreds of requests all happening at exactly the same time, you'll be surprised to know that single shared web hosting often has pretty decent specifications for most websites.
If you're feeling brave, you could opt for a DigitalOcean droplet, these are identical to shared hosting servers, except, have been given a fancy name to make them more appealing.
You'll get a dedicated space on a shared server running your website, and the fact that you're billed for the number of hours that your site has been running means that you're getting quite a decent set of specifications and server resources to try out to see if it suits your needs.