Google Analytics 3 will stop working [switch to GA4 now]
Do you currently use Google Analytics 3 (also known as Universal Analytics) for your website?
Maybe you're currently using Wordpress, well, Google announced back on March 16th 2022 that from July 2023, Universal Analytics as you know it will no longer be supported.
This is big news.
You must start upgrading your website's reporting strategy away from Universal Analytics and over to the new Google Analytics 4 property.
How?
In this blog article, I'm going to explain more about this change and how you can get started with your migration to the new platform.
What's Universal Analytics (Google Analytics 3)?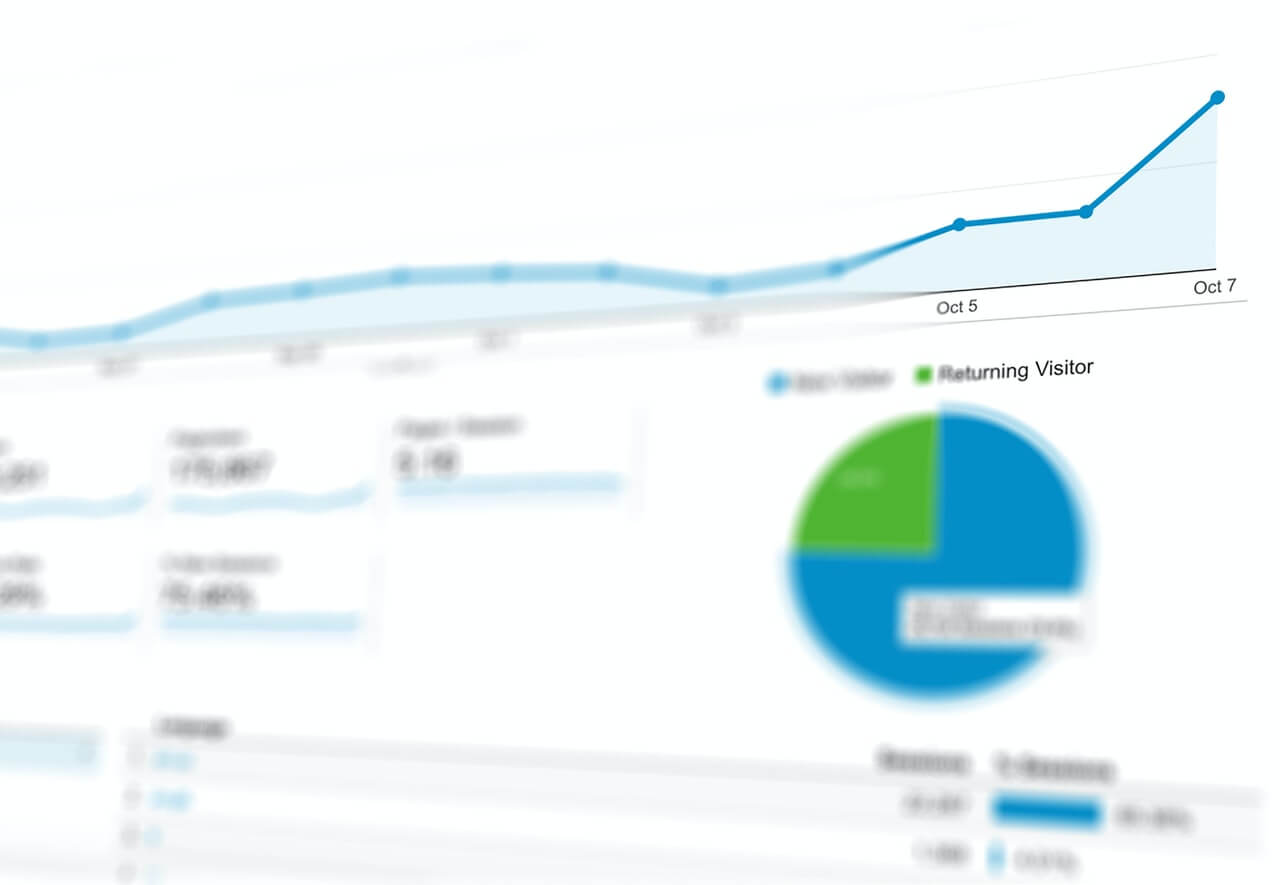 Universal Analytics is Google's platform for allowing you to track real-time visitors, events, page views and so much more on your website or blog.
Every time someone loads up your website you'll be able to track:
What page they're on
How long they're on the page
What device they're using
We won't focus too much in detail on Google Analytics 3 and its purpose.
Why?
Because from July 2023, it'll be going away, for good.
Do I really need to switch and start using Google Analytics 4?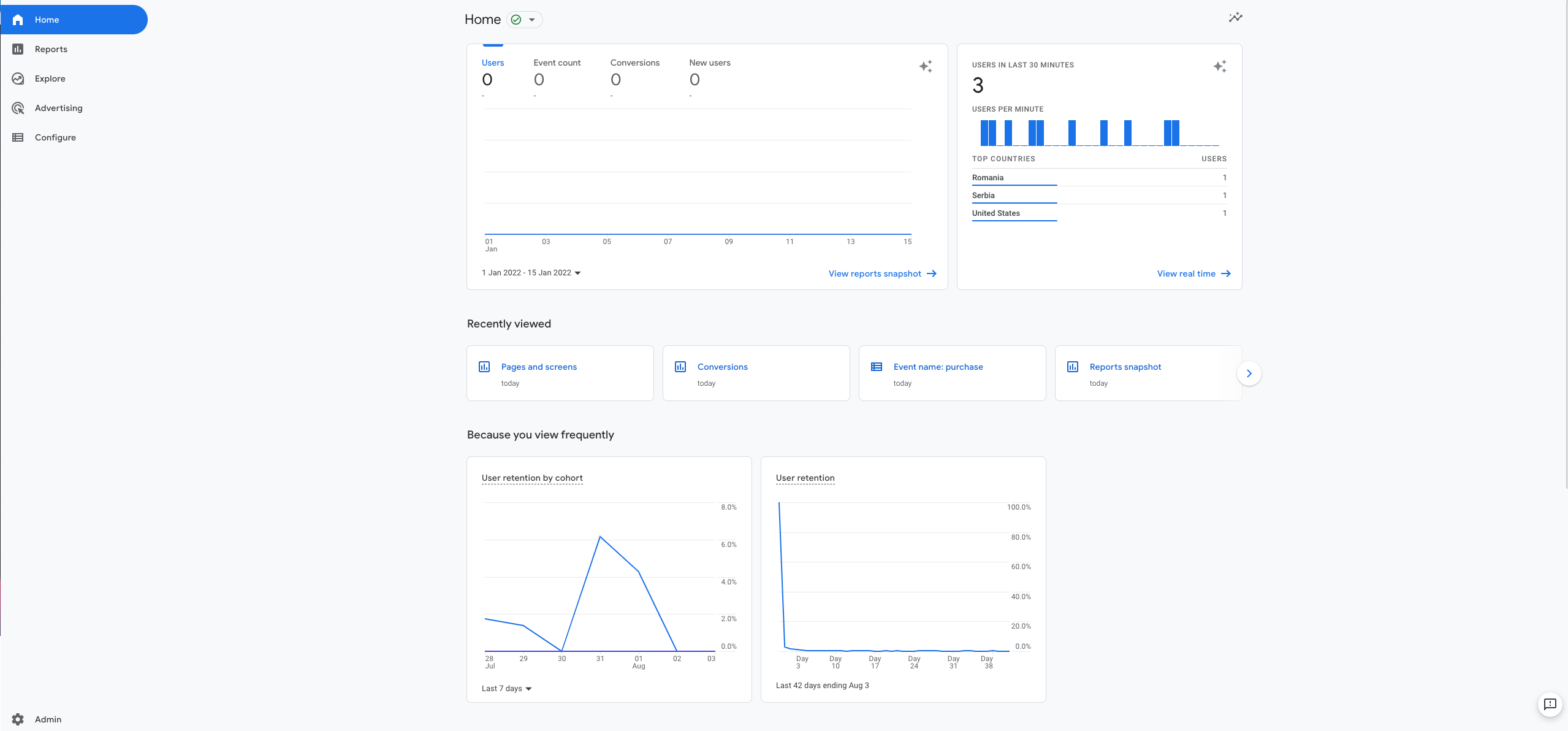 Yes.
You do.
You'll need to start using the new analytics if you want to get the most out of the platform and use the same reports you've been using up until now.
Now, you may be wondering whether the new analytics is any good and how much of a change this platform will be?
Well...
I can tell you from my experience of using the new analytics that it will feel like a big change in most of the area such as:
A note on events
Are you a developer?
I am, and unfortunately, right now, Google Analytics 4 doesn't have a "unique events" metric, in fact, the events structure is completely different.
If you want to use custom events you'll need to set these up within your Google Analytics 4 to better match what you're used to in the existing Universal Analytics platform.
The differences between GA4 and GA3 right now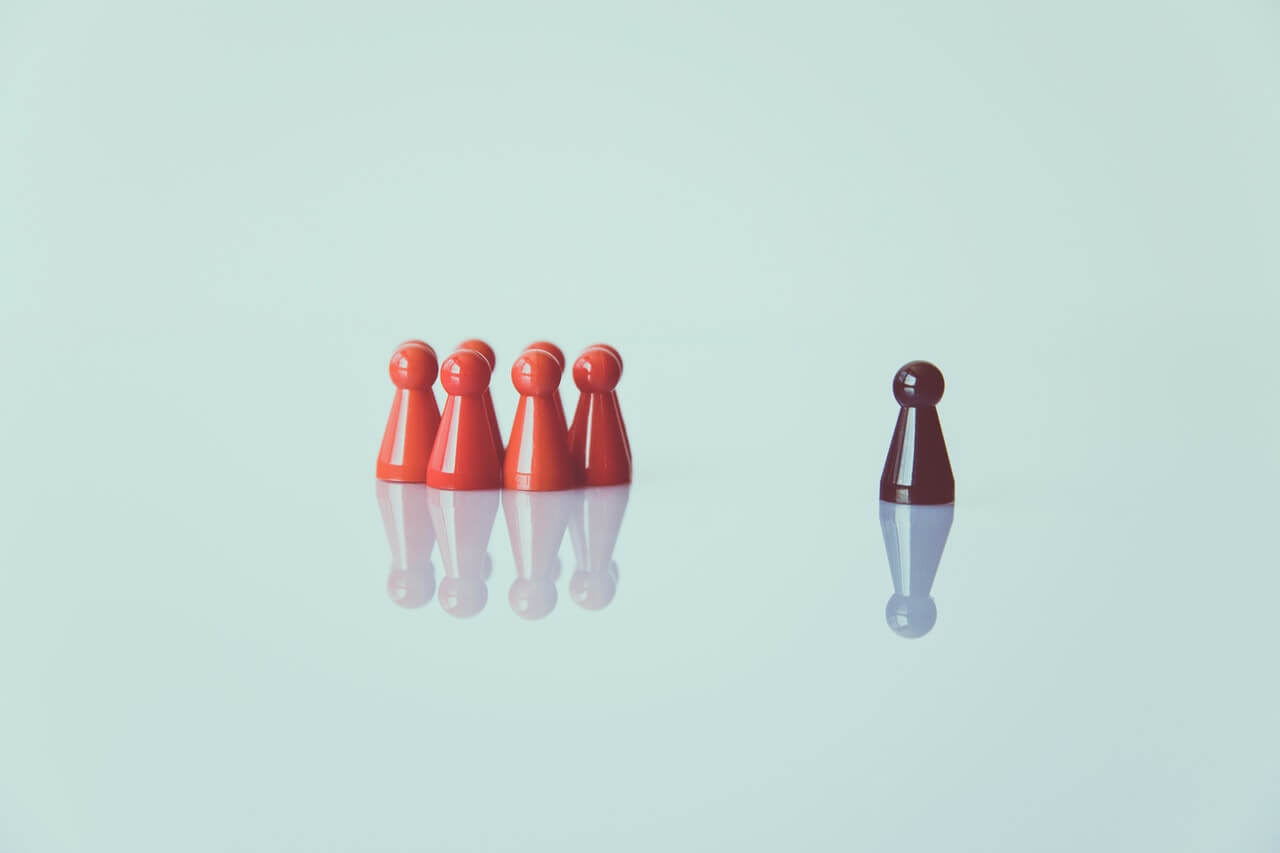 Having used Google Analytics 3 for quite some time and being used to this, GA4 felt like a big switch for me, and for you, it will too.
Firstly, the UI and design of GA4 real-time reports looks so much better, with a visual representation using a map and more precise location data makes for better targeting of marketing strategies.
In addition, GA4 has changed how pages work and are listed, they're now called "screens".
Personally I think this change will introduce some confusion, you'll be able to see the page title instead of just the page URL path here.
Furthermore, do you rely on bounce rate on your website?
Bounce rate often refers to how quickly someone lands and exits your website without making any kind of interaction.
Well...
Bounce rate has been completely axed in GA4.
Final thoughts
We've only covered the basics of GA4 in this article, but it's important since these changes will affect you and your current website if you're still using Universal Analytics.