4 Domain Monitoring mistakes that new startups should avoid!
Most web startups have innovative and useful ideas for their customers, unfortunately, most startups make mistakes when trying to get involved with domain monitoring, are you one of them?
Believe it or not, but domain monitoring is such an essential piece of equipment that you need as a new internet startup that it's all too easy to fall victim to one of these mistakes.
So in this blog post, I'll tell you all of the domain monitoring mistakes that you (as a startup) need to avoid in order to excel your business growth online.
Let's jump straight into the mistakes that you need to avoid!
Newbie Mistake #1: Not monitoring your domain's expiry date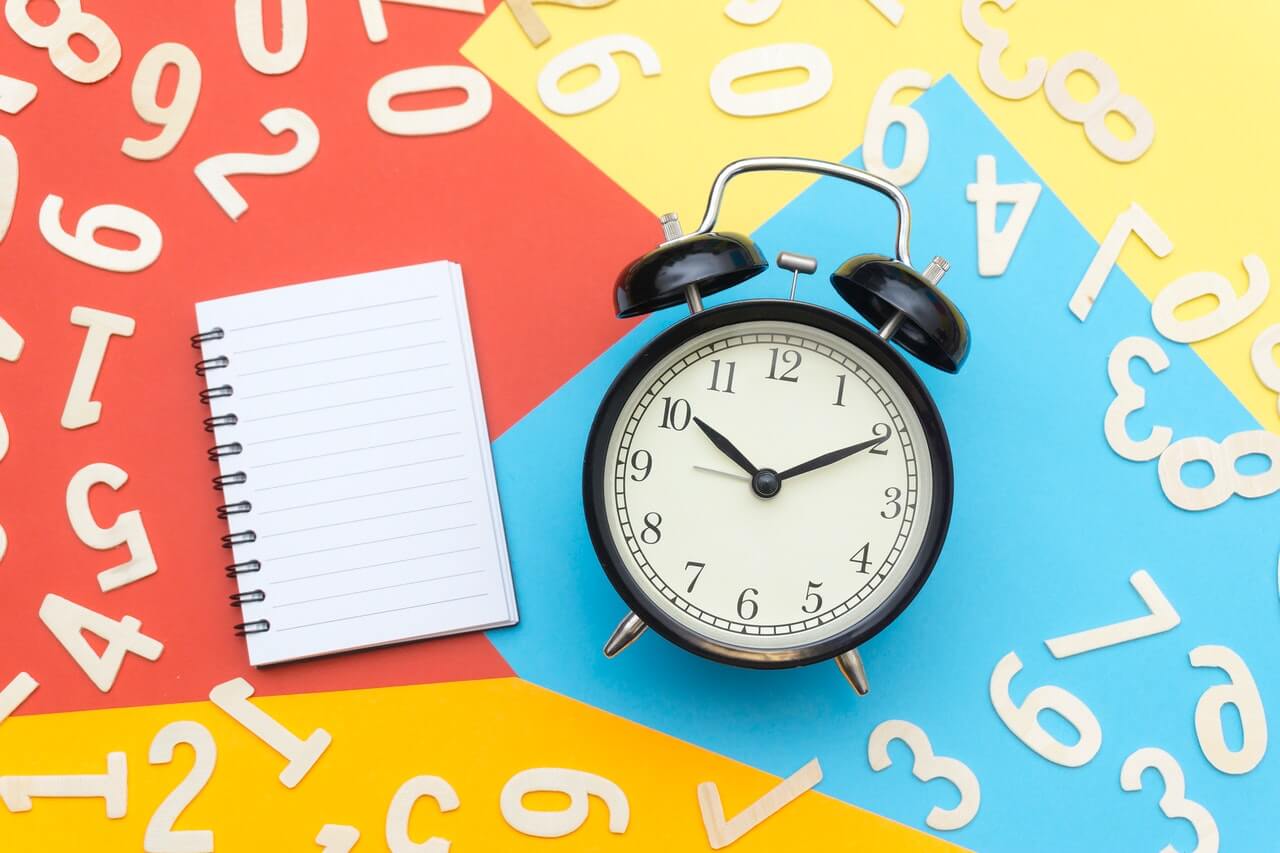 It's no surprise that if you're reading this blog post, chances are you have a website and a domain name pointed to your website so that your customers can find you right?
Unfortunately, so many business startups online nowadays are still not using a domain monitor to monitor their domain's expiry date.
Every once in a while (or even more frequently) your website service is going to experience website downtime, and it might crash unexpectedly when you're least expecting it.
If your site does experience downtime as a result of your domain expiring, be prepared to empty your wallet in a situation that could've been avoided had you signed up to a free domain monitoring service.
The cost of website downtime due to domain expiry
If your domain name expires, and your website crashes, you're going to end up incurring business costs that you likely haven't planned for.
Amazon, back in 2013 had lost roughly $65,000 per minute of website downtime, and this outage ended up lasting 40 minutes!
Imagine what kind of affects this would have on your outgoings as a startup if your domain expired and ended up causing downtime for your site
Solution: use a domain monitoring service
In order to protect your business and reduce the potential costs that could incur as a result of your domain expiring, you need to be using a domain monitoring service.
Using a domain monitoring service is an excellent solution as it'll typically notify you of downtime and allow you to take action sooner, thus, reducing the costs!
We've got a guide that will cover exactly how to go about checking your domain's expiry date, so suggest taking a read of that related article.
Newbie Mistake #2: Not monitoring your website's uptime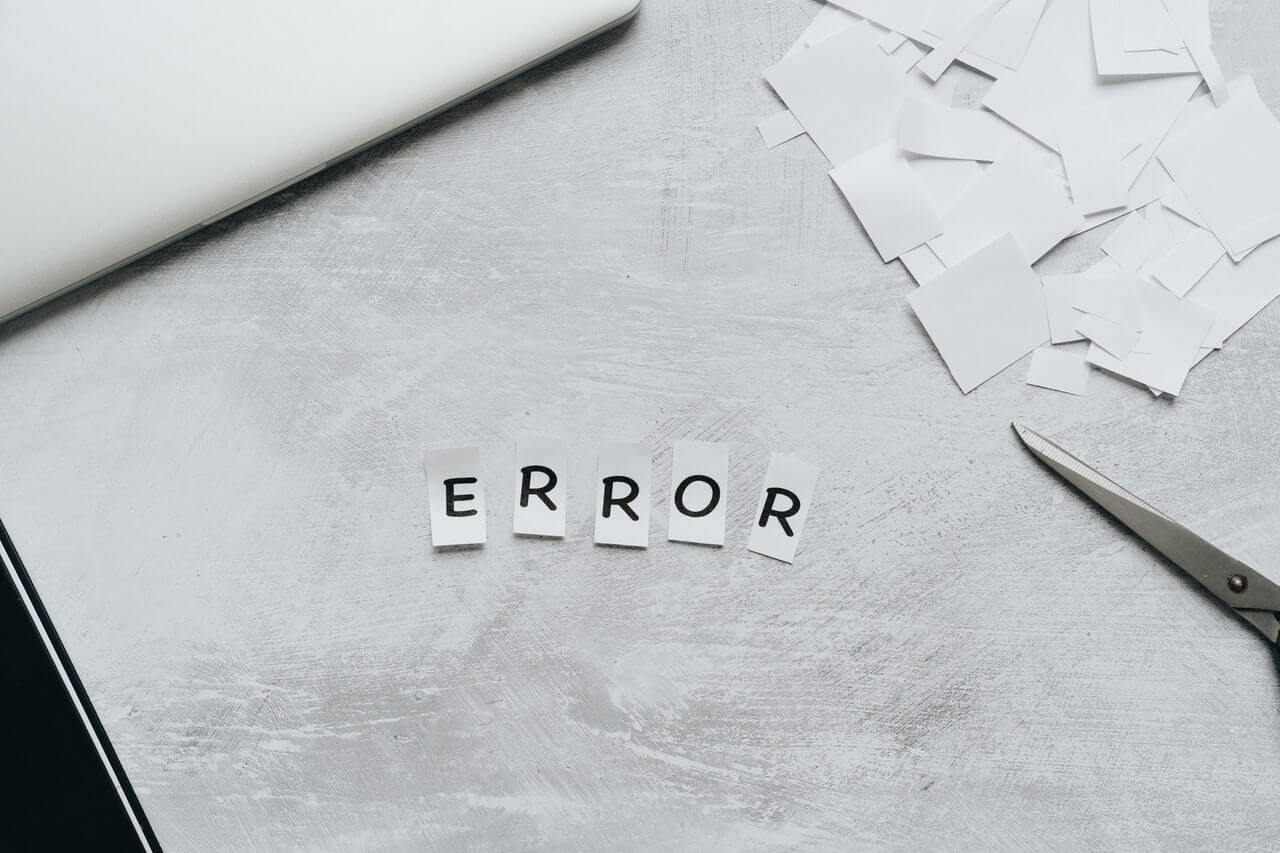 How much time have you spent designing, building, refactoring and ensuring that your latest feature for your website is looking good and functioning exactly how you want it to, only to realise that as soon as you put it live, your website goes down...
It's happened to me in the past, and even if you're confident about the quality of work that you've done, tested and tested again, your website can still go down.
A popular example of this might be where you've refactored how somebody signs up to your service, you might've refactored the inputs on the signup page or changed how the layout works...
You go to put this feature live, and don't notice that your website has gone down because you simply didn't check.
Checking your website is up is one thing, but identifying when your website went down and what potentially could've caused your site to go down is another story.
This is why you absolutely need to monitor your website's uptime status using a website uptime monitor.
Solution: start monitoring your website's uptime
Uptime monitoring typically comes as part of a domain monitoring service and is usually free to check your website at set intervals of your choosing.
However, if you're a startup business who has recently just launched a website, you might need to check your site's uptime more frequently than what's offered within a free plan of a website uptime monitor.
That's right...
Most uptime checker tools will offer a free plan with some basic functionality, and typically a subscription plan allowing you to in essence "bolt on" more functionality to your account.
And if you've got one system, the free plan is likely all you'll need, but chances are you're going to need more functionality as your business and website grows together.
I'd recommend trying a free plan if there is one for several weeks, before making a decision whether to upgrade your account as this will give you an overall idea of how the service performs and gives you the option to choose another service if you need to.
Some areas to check when trying to find the best uptime monitoring tool are:
Level of customer service provided
What features come with the service by default
The reputation of the provider
Of course, there are many other things to look for as well, these are obviously just a few.
Newbie Mistake #3: Not keeping an eye on your SSL certificate expiration date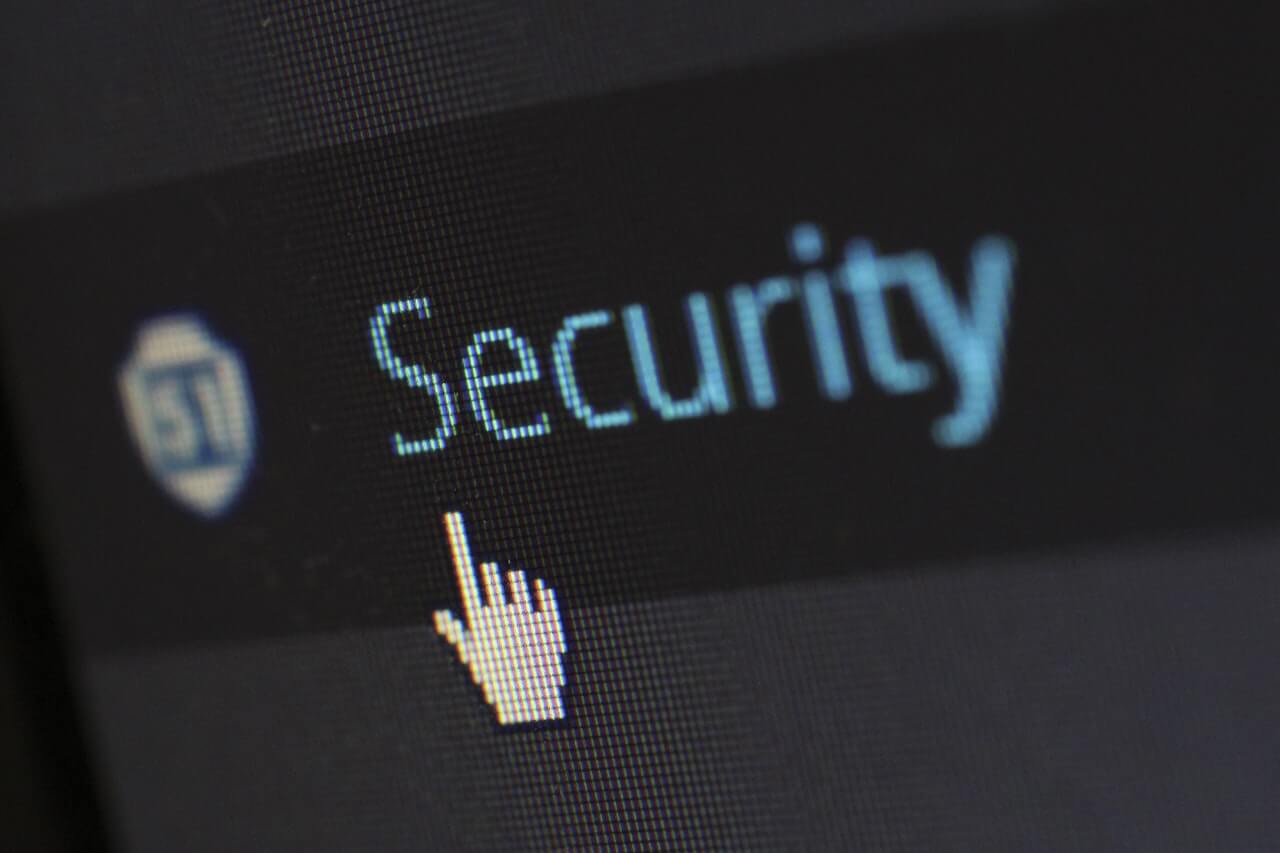 Hopefully you have a secure website, and how do you know? Check if you're able to visit the HTTPS protocol of your website, for for example...
If you have a website URL that is:
Try and visit the following...
This is basically the secure version of your website. Your website should automatically redirect to the HTTPS version of your site if you have an SSL certificate, if it doesn't you should probably set that up...
If your SSL certificate ends up expiring, your users are going to end up seeing errors when they visit your website (not very professional)
And these errors are going to be the default behaviour that your browser incorporates to warn of potential insecure websites.
So how do you get around this?
You can't. All you can do is ensure that your SSL certificate doesn't expire by using an SSL monitoring tool...
Solution: observe SSL expiration dates with a SSL monitoring tool
An SSL monitoring tool is the most optimal solution for when it comes to checking up on your expiry dates of SSL certificates.
We've got a blog post that'll cover the best SSL monitoring tools, so suggest taking a read of that article to find the best one for you!
Ultimately, you need a tool that can monitor more than just the SSL certificate on your website.
Newbie Mistake #4: Trusting your web hosting provider to monitor your website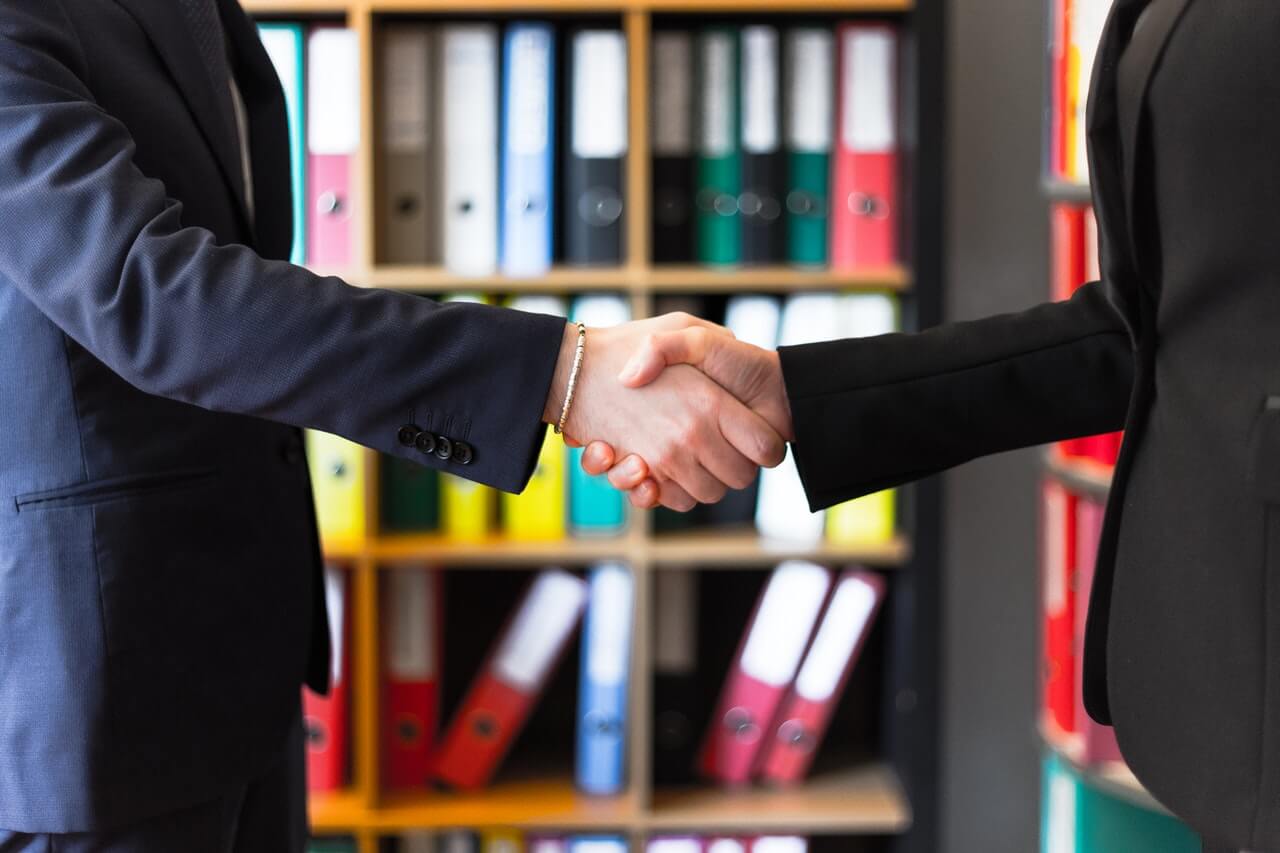 As an energetic new startup, you're in the mindset of innovating and getting up and running with new ideas, and launching your website is one of those ideas.
You might launch your website with the expectation that your web hosting provider is responsible for keeping a check on whether your website is up or down.
Unfortunately, I'm sadly going to tell you that this isn't the reality.
It's not your web hosting provider's responsibility for ensuring that your website remains up whenever you release a new change, or update some setting on your site.
This responsibility comes down to you, the website owner.
However...
If the web hosting provider has to make some maintenance to the server that your website lives on, they should of course give you some advance notice via email or some other form of common communication.
Solution: ensure notifications and alerts are set up
I'd check that you haven't turned off any kind of service notification emails or alerts that the provider offers, because if you have, you won't know...
And again, this isn't their responsibility to ensure that you've got notifications turned on. The responsibility here comes down to you being alert and on top of your game to check up on these things.
Newbie Mistake #5: Ignoring mobile performance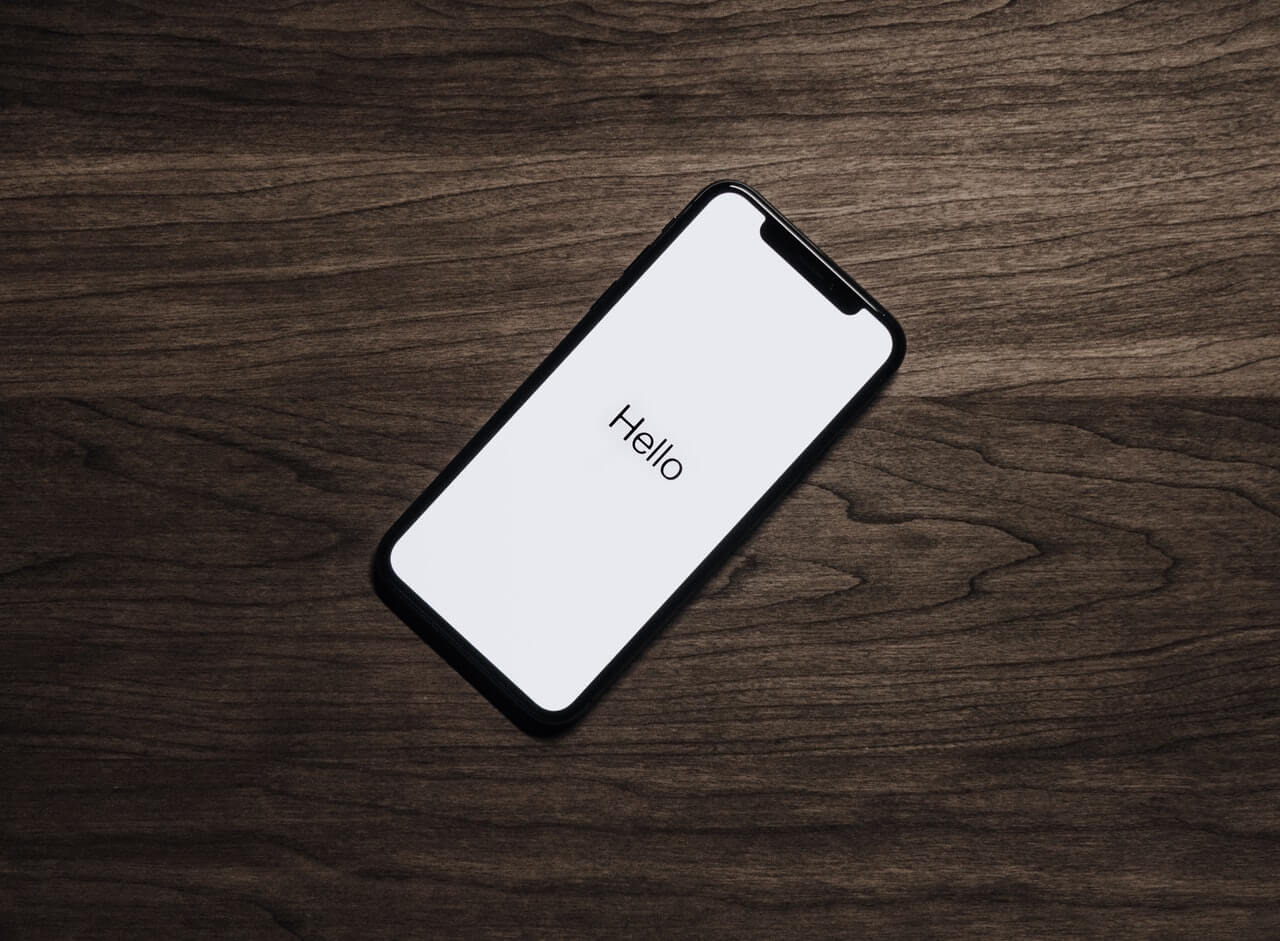 Most of us on the internet nowadays are browsing the web on our mobile devices and tablets, whether it be a shopping website, or social media.
For this reason, many startups simply ignore and neglect the performance of their website on a mobile device.
This simply isn't going to set you up well for the future success of your business if you're going to ignore mobile performance.
Solution: use PageSpeed Insights to check on mobile performance
PageSpeed Insights is a tool offered by Google and is free to use. You simply input your website URL and the tool will analyse how your website is performing on both mobile and desktop.
You'll be given a score for mobile performance, and a score for desktop performance and will also be given key areas to look at indicating what to improve on your site.
Conclusion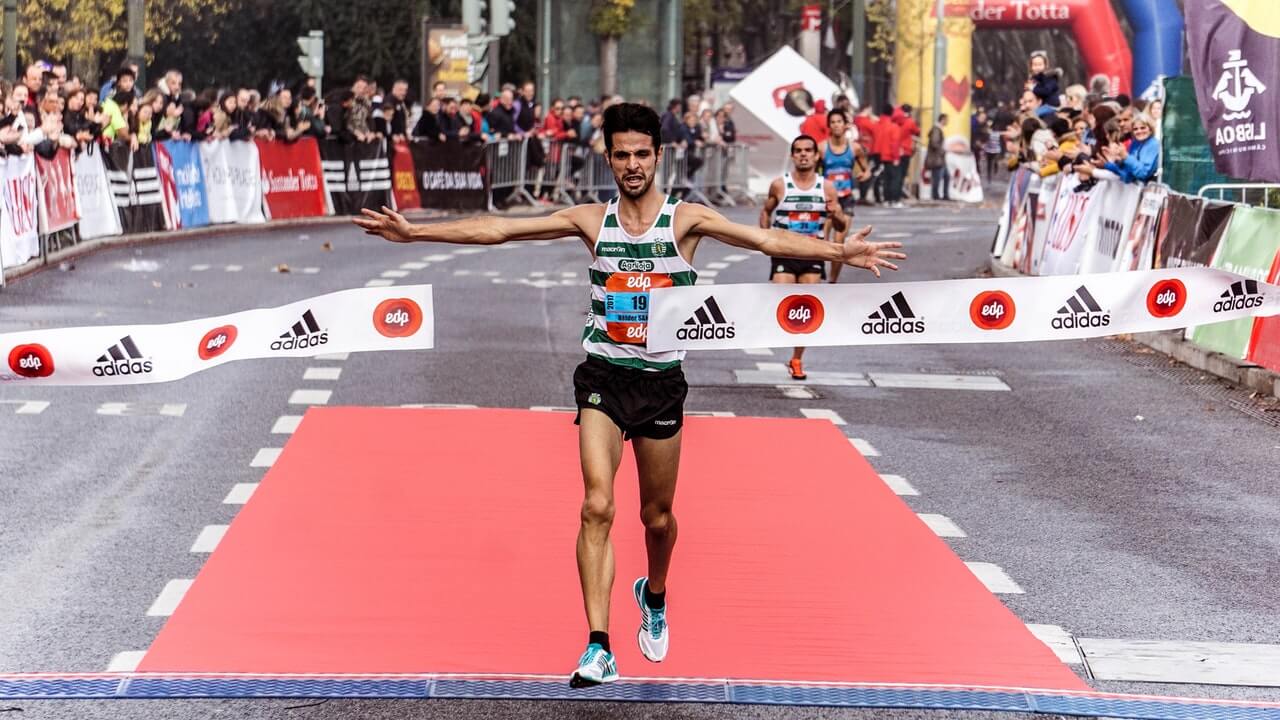 As an entrepreneur it's important to realise that monitoring your domain using a domain monitoring tool is essential to ensuring that you're avoiding the most common mistakes that startups make when launching a new website.
Whether you're an established brand, or a startup, all of this advice applies to both. Take on board these mistakes and learn from the actions to help build customer loyalty and reputation for your online brand.